A GrennHouse is a significant investment in your garden's growth not only in terms of its practicality but also in terms of the impact it will have in the design, appearance, and the ability to grow the crops you always dreamed of. There's a lot to think about and this guide will assist you decide for yourself. Make you guys follow our guide of greenhouse for beginners guide and be successful in greenhouse gardening.Deciding on size and style.
Deciding on greenhouse size and style.
When planning a greenhouse, the golden rule is to determine what size you believe you'll need for all your anticipated gardening operations, and then double it! After realizing that grenhouses can actually help to accomplish your gardenning plans you will need more room in the greenhouse. Hence you will have to select the best type and size from the beginning.
The bigger the structure, though, the more costly it will be to heat up.
Watering and plant care will take longer every day, and even if you're pleased with it, it may be more difficult to look after the crops when you leave. Greenhouses, even small ones, will flourish from regular check-ups, even in late winter, and will require more regular spring, summer and autumn visits.
You're likely going to want to suit your greenhouse style, not just with its planned use, but also with its location in your garden. There's no need to spend additional money on the style, however if you need a premium look you better! It is so worth the extra expenditure specially if your greenhouse is in the middle of the garden.
I personally recommend the wisley greenhouse as the best greenhouse for beginners.The roof style ' Dutch ' allows a broad spread, maximizing the sun's warming impact and making the interior feel spacious. I especially like the colored layer on the structure's metal components –a smooth beige-cream on my greenhouse –because it's softer on the eye than strong white.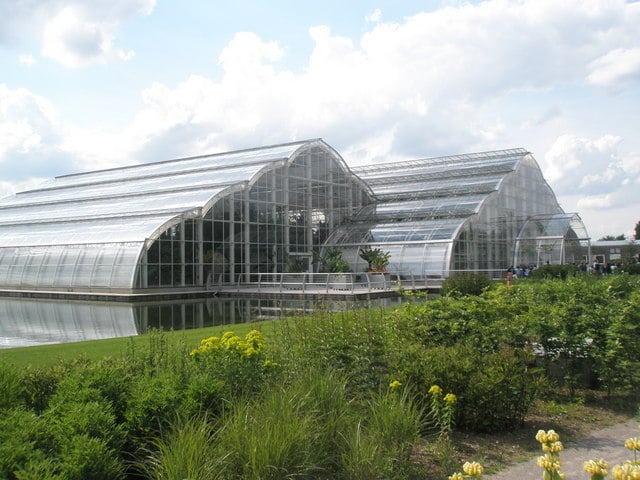 I hope you had a good idea on how to select the best type of greenhouse for beginners. Check out the step two, Essential features to look in greenhouse.