Vikkstar123 warzone settings article is for all the Modern Warfare Warzone players in the world, By reading this article you will be able to find all the important warzone settings of your favorite streamer AKA YouTuber vikkstar123.
Who is Vikkstar123?
Well, if you are reading this article I'm pretty sure you know who is Vikkstar123. Anyway, I will post some basic information about Vikkstar123 for the people who don't know who is this streamer. The real name is this modern warfare warzone player is Vikram Singh Barn. He is British. He was born on August 2, 1995, which makes him 24 years old. So far he has been awarded 2 awards, Teen Choice Award for Choice Gamer, NME Award for Vlogger of the Year.
If you loved this article you may find Best Overwatch Settings guide useful.
Also so far he has released 5 songs. You can find them below with links to them.
When it comes to his gaming life he is a known Fortnite, Minecraft and call of duty player.
Soon after Call of duty modern warfare Warzone released he started playing Battle Royale mode.
Vikkstar123 warzone settings
Let's talk about warzone settings of Vikkstar123. However, Vikk is mainly playing (BR) Battle Royale mode these days. So we can assume that Vikk's settings are optimized for Warzone BR (Battle Royale) mode.
Vikkstar123 Mouse settings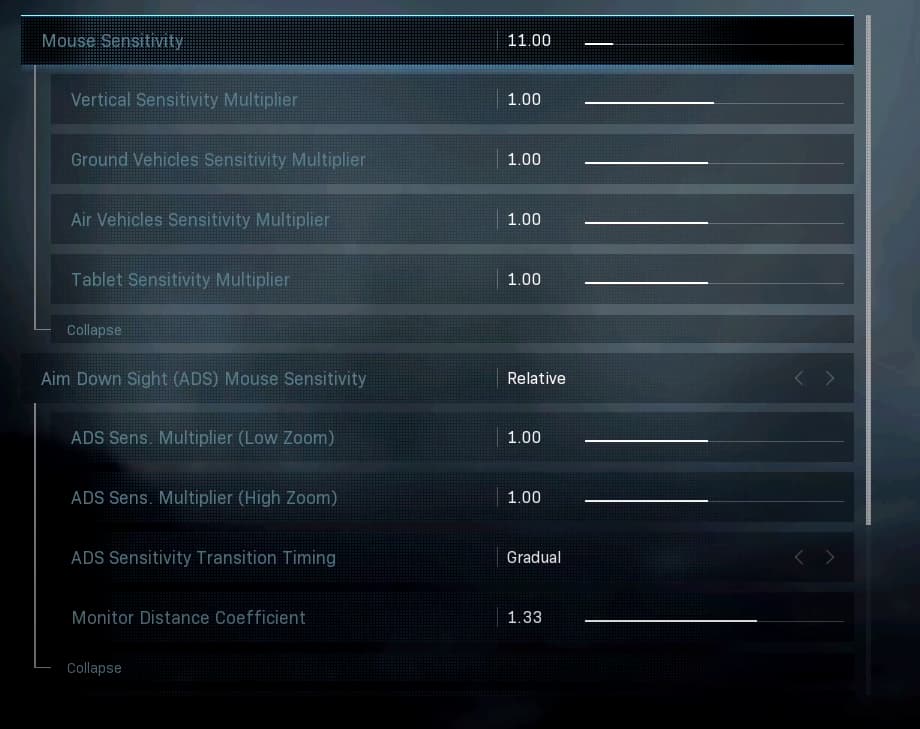 | | |
| --- | --- |
| DPI: 400 | Aim Down Sight (ADS) Sensitivity : Relative |
| Mouse Sensitivity: 11 | ADS Sens. Multipliers: 1.00 |
| Vertical, Vehicles, Tablet sensitivity multiplier: 1.00 | ADS Sensitivity Transition Timing: Gradual |
| Monitor Distance Coefficient: 1.33 | |
Vikkstar123 Mouse settings
Movement Settings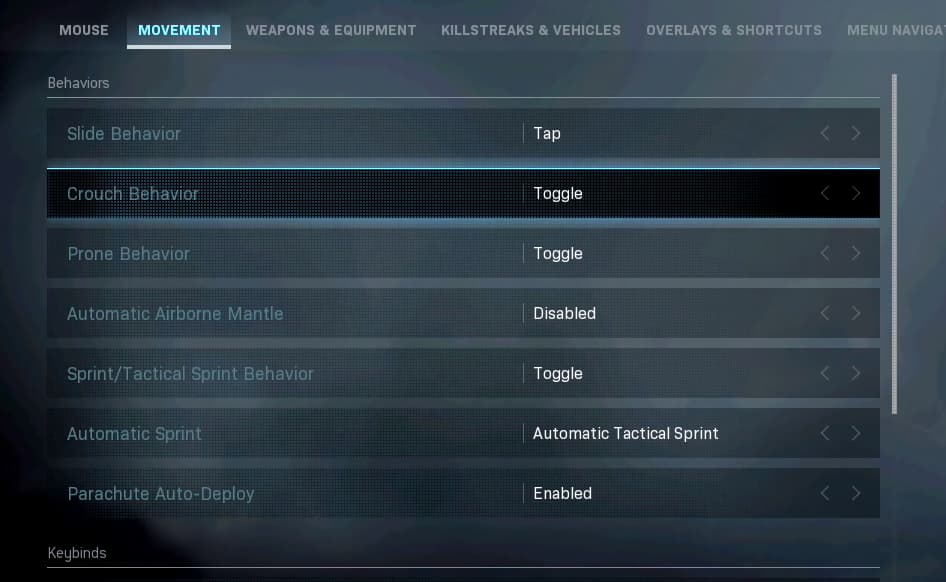 Vikkstar123 weapon settings
When it comes to Vikkstar123 warzone settings weapon settings are one of the main settings we have to decide. Speiaclly when it comes to Battle Royale mode.
Depleted Ammo Weapon Switch : Enabled
Switch Weapon minimum Delay : 0.00
Weapon Switch Wrap Around: Enabled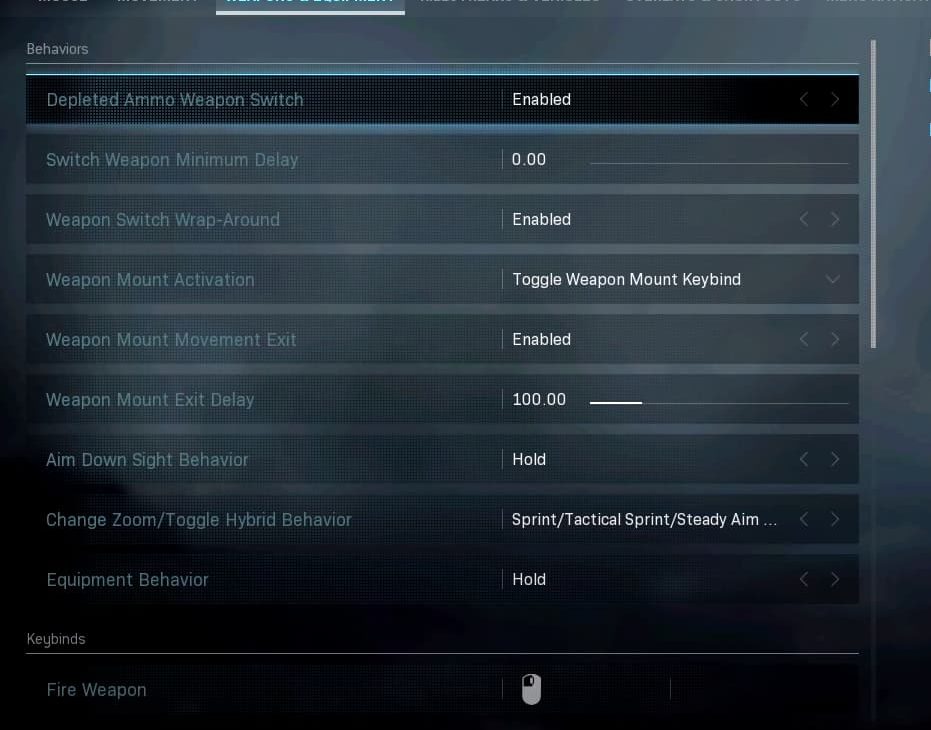 General Settings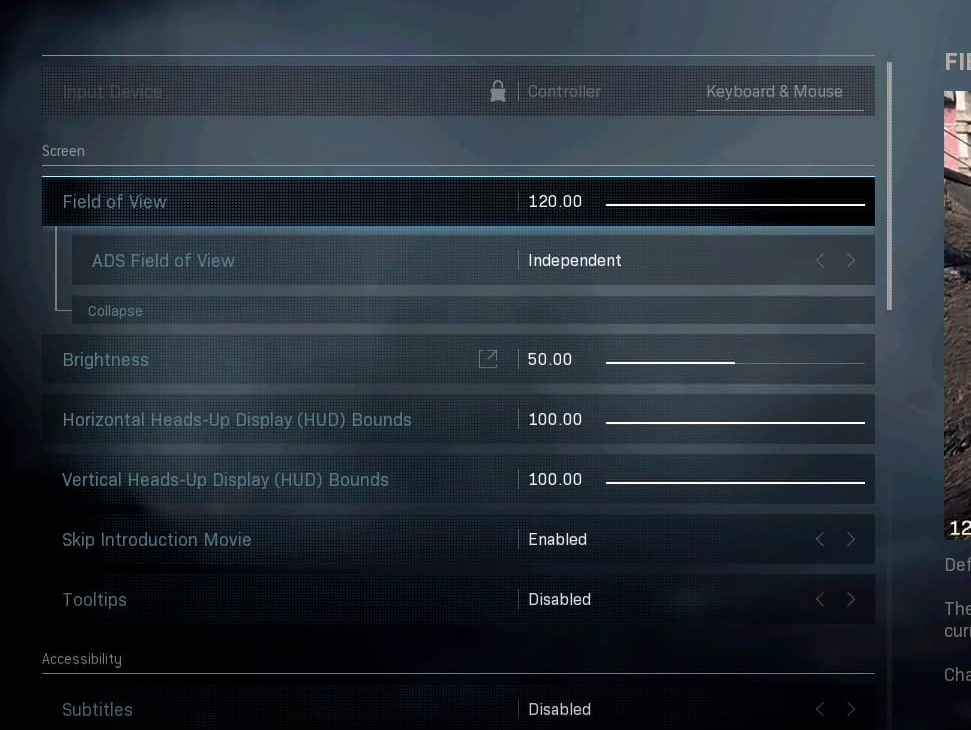 Vikkstar123 Warzone Graphic settings
Display Mode: Fullscreen Borderless
Render Resolution : 2560*1440
Aspect Ratio : Automatic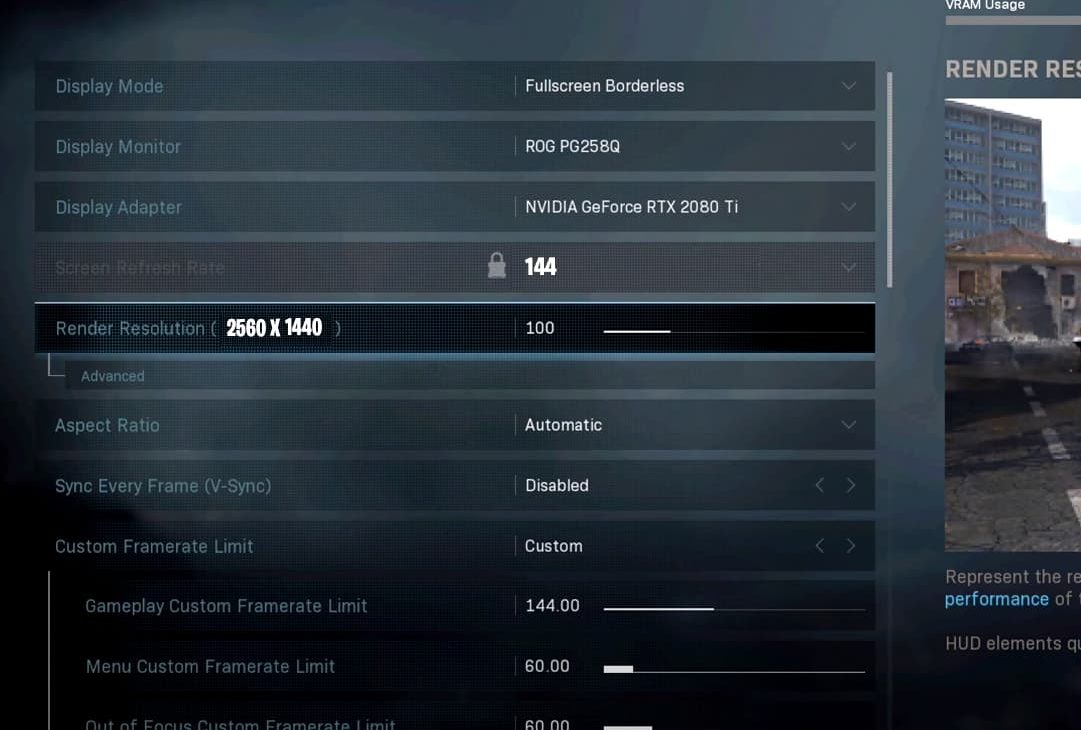 Thank you for reading my article on Vikkstar123 warzone settings. If you loved it please shar it among your friends. They might also love it. Stay safe! Keep playing Modern warfare and Battle Royale.