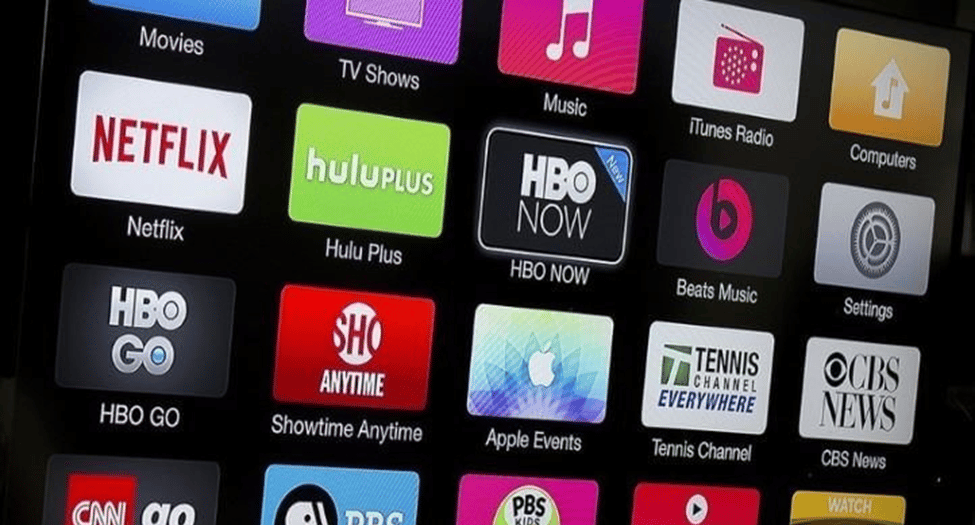 While there are a significant number of streaming sites available worldwide, many of them are blocked in some regions. But you can unblock any geo-restricted service using a premium VPN, but the content you can view may vary depending on your location.
The United States' catalogue currently offers the largest available titles. For example, If you're located in New Zealand, you'll have access to content that's been allotted specifically for your country.
Here, a reliable virtual private network (VPN) might be helpful. You can learn more about which streaming platform you can easily access in New Zealand by visiting howtowatch.co.nz. 
These streaming platforms are judged on various criteria, such as pricing plans, multi-device compatibility and overall best value for money in content provision.
Since innumerable options flood the market, here are the 7 best geo-restricted streaming apps for binge-watchers:
Disney +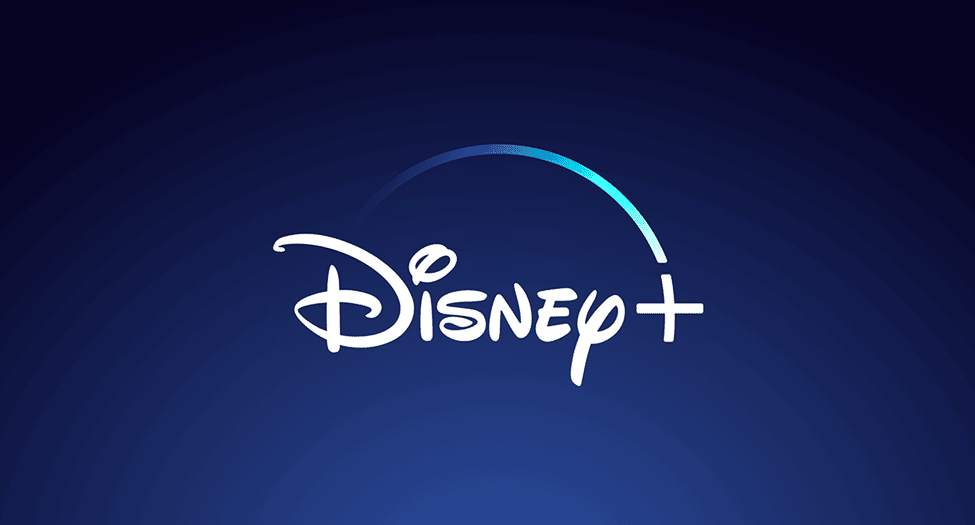 When it comes to streaming services, Disney+ is, by far, the best option for families because of its abundance of kid-friendly, classic, and uplifting content. Disney+ has everything that will make you and your family happy, from Disney princesses to Marvel and Pixar films to Star Wars episodes to The Simpsons and even serious National Geographic documentaries.
Moreover, the platform also hosts great original content such as WandaVidion, The Wonderful World of Mickey Mouse and more. In addition, every Saturday, you will see new and exclusive releases like Hocus Pocus 2, Lightyear and more.
Unlocking the movies will cost you $30, which isn't terrible compared to the price of a movie ticket. However, assuming you'll want Disney+ for at least a year, you could save yourself $16 by signing up for an entire year's worth at once.
Hulu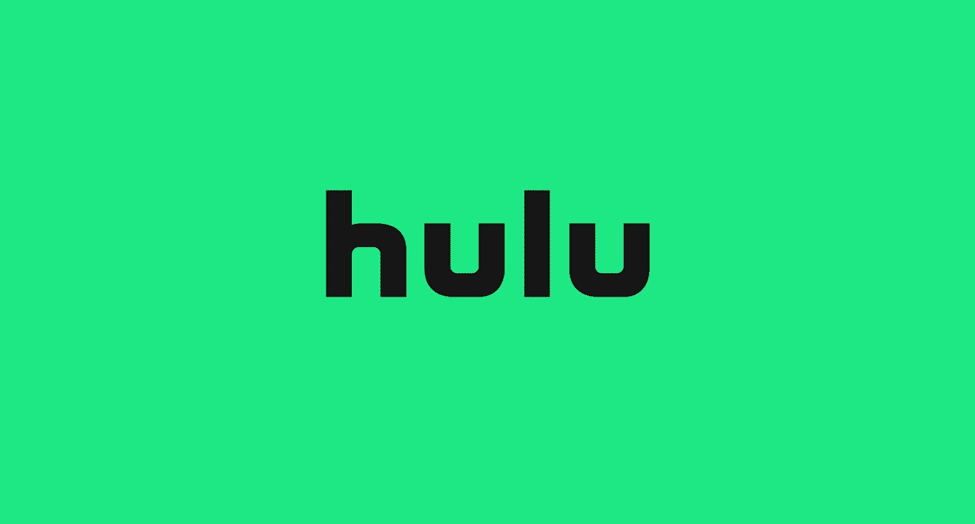 Hulu is highly regarded as a top-tier streaming service. It has a wide selection of high-quality films and television shows from different periods. Unfortunately, Hulu cannot be accessed from locations outside the United States, which is a shame.
Hulu can be combined with a live TV streaming service to get the best of both worlds. Watch over seventy-five channels, including Disney Channel, ESPN, and HGTV, on Hulu Live, in addition to everything you can watch on Hulu, the on-demand service.
Hulu's ad-supported plan begins at $6.99/month, while the ad-free version costs $12.99/month more. The Hulu + live TV plan costs $64.99 per month with ads and $70.99 without ads and includes both on-demand content and live TV.
FYI, Hulu Live boasts the most extensive on-demand library of all live TV streaming providers. You can also check out caffeine app to enjoy Live Stream.
Netflix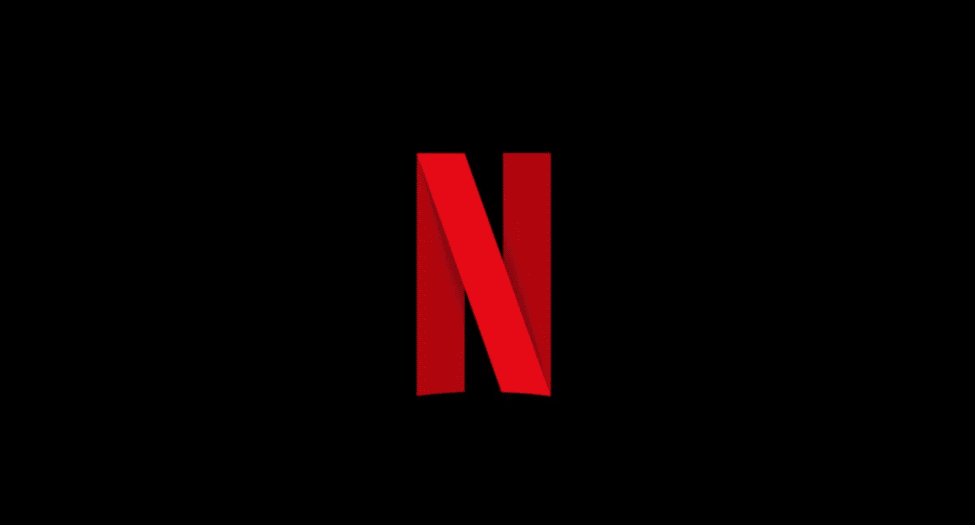 We can't talk about streaming platforms and not include Netflix! Netflix's vast collection of TV series, movies, and Originals covers every imaginable taste, mood, and personality type (and it gets updated often). So laugh out loud at Schitt's Creek one day and get your heart pounding with Dark the next. The platform also boasts an extensive collection of K-dramas and anime now.
There are three Netflix subscription tiers, with the primary distinction between them being the number of simultaneous streams allowed. You'll need Premium if four people or more in your home regularly use Netflix to watch content simultaneously.
(Another distinction is that the Basic plan does not include high-definition programming.)
Amazon Prime Video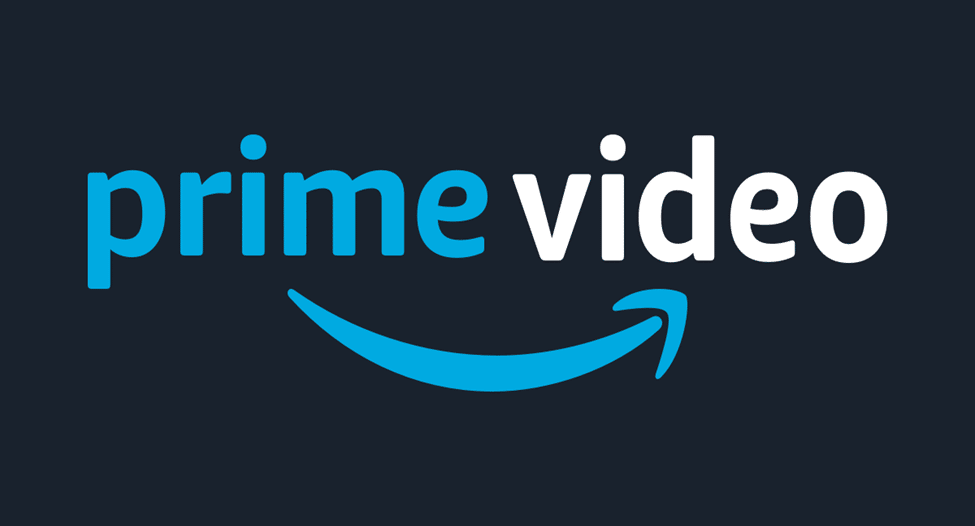 It's a fact. Amazon Prime Video has slowly emerged as one of the largest online selections of movies and TV series. The best part is that while the kids are watching Peppa Pig in the kitchen during the week, you can put on Suits and get some work done, and on weekends, you can relax with an episode of Being the Ricardos.
In addition, hardcore sports fans can watch Thursday Night Football on Prime. So now let's take a look at some of the benefits,
Here are some benefits of an Amazon Prime subscription:
A large variety of content is available on demand.
Amazon Prime members receive free two-day shipping
Compatibility with the Amazon Fire TV
Amazon Music Playback Access
A monthly gift of a free Kindle book
HBO Max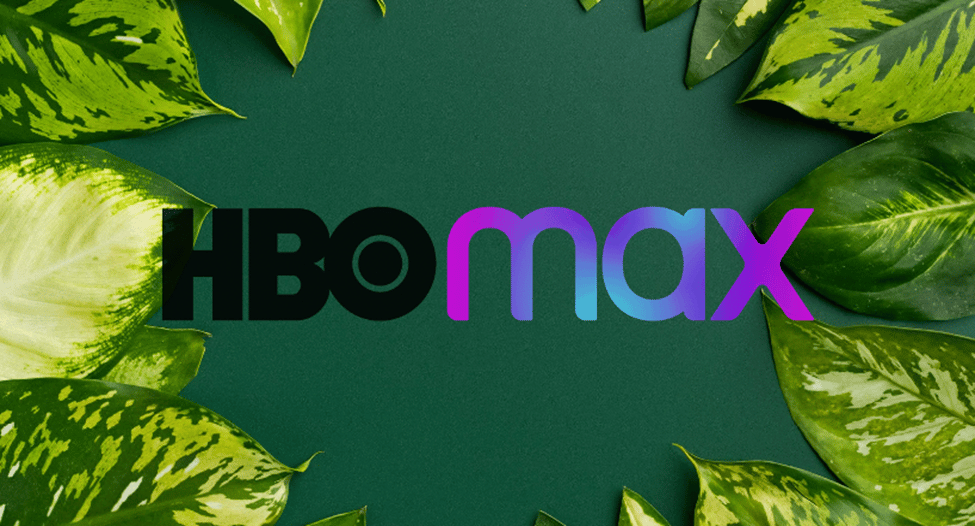 For those unfamiliar with HBO Max, you'd be surprised at the variety of content that the platform carries. HBO Max's catalogue includes shows like Game of Thrones, Curb Your Enthusiasm, Westworld, and The Flight Attendant, among many others.
You can watch classic titles like Doctor Who, The Fresh Prince of Bel-Air, The Big Bang Theory, and Friends. Moreover, you can stay home and watch the latest blockbusters from Warner Bros.
HBO Max primarily has an ad version and ad-free pricing plan: HBO Max with ads is $9.99/mo, and HBO Max ad-free is $14.99/mo. The Annual plans will cost $99.99/ year (with ads) and $149.99 / year (without ads).
Peacock TV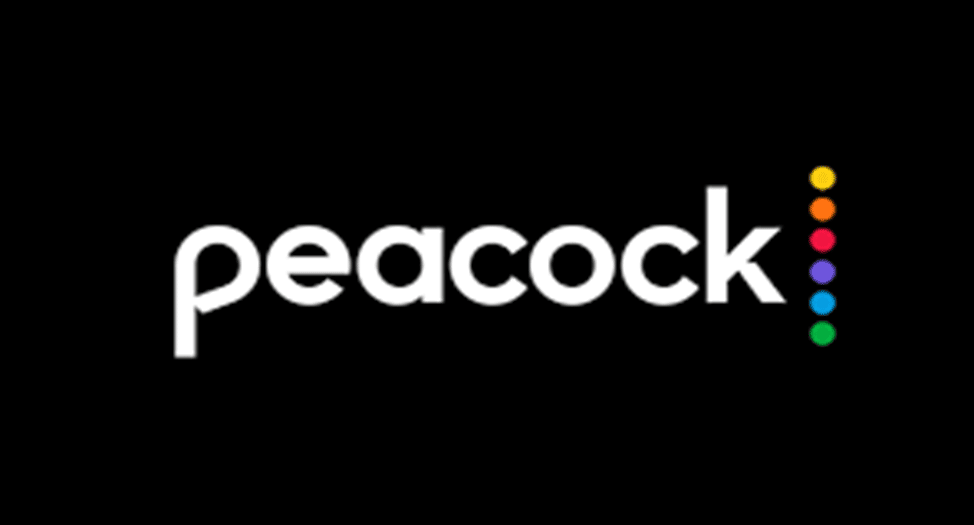 Peacock has the most content (40,000 hours) and is the sole free option (on this list) among streaming services. However, you'll need to switch to Premium if you want to watch full seasons of shows like Parks and Recreation, The Office, Parks and Saturday Night Live.
Furthermore, you'll have access to the entire 60,000-hour collection, including Peacock Originals and classic TV shows and movies (compared to the free 40,000-hour library). When you subscribe to NBC, you can also access a live stream of news and sports.
Therefore, not only will you have access to classic shows like "Modern Family" and "Saved by the Bell" with live NBC Sports coverage, on-demand Premier League highlights, and the latest in sports news. So after watching some classics, you can turn to NBC for the day's news.
Peacock Premium costs $4.99 per month, while Peacock Plus costs $9.99 per month.
Paramount+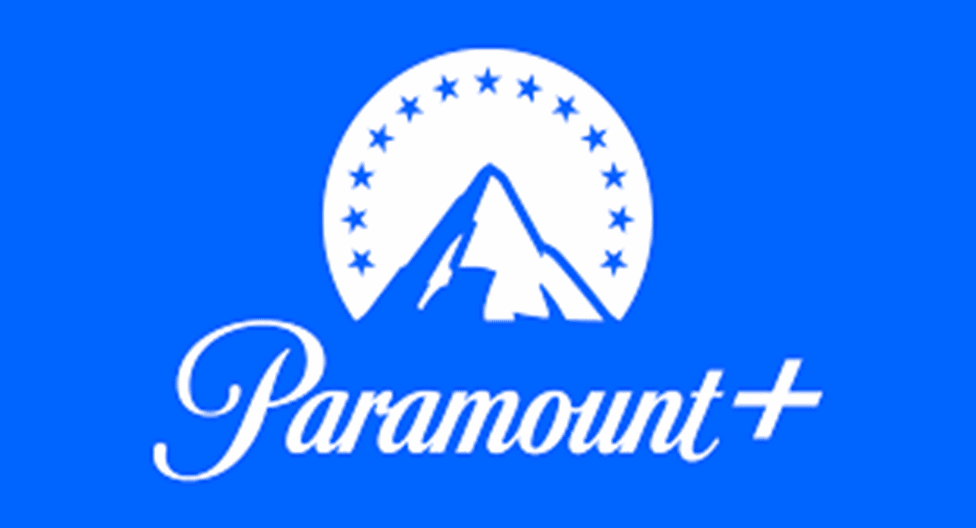 When CBS relaunched as Paramount+, it immediately became a superior service. Many famous original shows and movies are available on Paramount+, such as Star Trek: Picard, The Good Fight, and more. In addition to the recorded shows, you can watch live TV online and have shows like CBSN, CBS This Morning, and CBS Evening News within your reach.
Conclusion:
Streaming apps have enabled access to an incredible variety of media with just a few taps or swipes of your finger. In addition, if you use a paid VPN service, you'll have access to even more content. On that note, share your thoughts on the best streaming services for binge-watchers below.