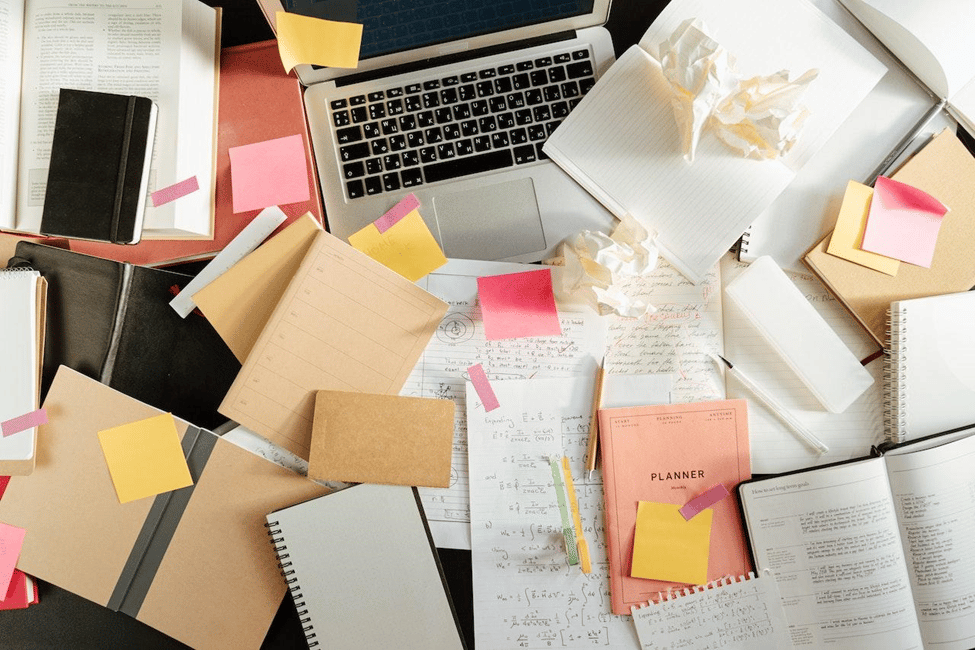 The Internet is a great way to share files. You can email, share links, and even transfer files via FTP. But these methods are a little inconvenient and often unreliable. There are better ways to share files for both personal and business use. This article will tell you about some of the best file-sharing tips available.
Choose a secure file-sharing platform
There are plenty of file-sharing platforms out there, but they aren't all created equal. In the past, many file-sharing platforms were not secure and were not extremely user-friendly. The biggest mistake you want to avoid is sharing sensitive information with a file-sharing platform that you don't know is secure.
In order to protect your files, you need to choose a secure file-sharing platform that is able to detect and stop any kind of attacks, like viruses and malware, and that is also able to detect and stop brute-force attacks.
This kind of protection is essential if you want to keep your files safe and your business intact. The platform you choose must provide you with a reliable and efficient way of backing up your data. It must also allow you to create multiple users and customize their access rights.
The platform must also be able to provide you with a secure way to share files with your clients and partners and to protect your business from any kind of third-party attack.
Store your files in an orderly manner
When you create a file-sharing system, you are creating a directory structure that will help you organize your files. You should have a directory for each person, each project, each section of your company, etc. You will probably have a lot of files, so you need to be able to find them.
One of the most important things you can do when you begin to build a system for sharing files is to create a file structure. Knowing where all your files are located will make it easier to find them and use them as you share them with others.
You can create a structure based on personal preference or use one of the many file management systems that are available. The main point of creating a file structure is to make it easier to find your files when needed.
Create a naming convention and use it consistently
If you are creating a file-sharing system, it is important to make sure you name your files in a way that users can easily find and identify them. It is important to use a clear naming convention and stick to it. If you are having trouble naming your files consistently, use a naming convention that is similar to one that already exists but adds to it.
It can be easy just to name your file something like "file.txt" or "document.docx" when you're creating a file, but it's important to make sure that your file names are in a consistent format. If you're creating a file-sharing system to be used inside and out of your company, it's important to make sure your file names are descriptive and easy to understand.
If you're creating a file-sharing system to be used internally, it's important to ensure that your users can understand the file names, that the files are easy to find, and that the right people can access them.
Use PDF file format for all files and secure sensitive files through it
If you have a large number of files that you wish to share with employees, you may be tempted to create a file-sharing site where you can upload and download documents. However, this option may not be that secure since there is a chance your files may be accessed by people you don't know.
Instead, you might want to follow a different option that involves using file-sharing software. This will allow you to share your files in a way that is convenient and also secure. One of the first things you may want to do is to keep your files as PDF files.
This will allow you to give users access to documents without having to worry about the file format. Users can view PDFs with just about any computer device, and the format is universal. This will make your files easy to share and even print out.
The PDF format is a great way to share files online. Most browsers and operating systems support the format, and you can use it to share sensitive files with your customers securely. The PDF format is also very secure. It's protected by a password and 128-bit encryption, and you can set the document to ask for a password through the editor by sodapdf every time it's opened.
Streamline file-sharing practices throughout
The right file-sharing system will help your business boost productivity, streamline procedures and make it easier for employees to share files with one another. It will also allow you to work more effectively with customers, suppliers, partners and other third parties.
With so many different file-sharing systems available, it can be hard to know where to start. One of the best places to start is first to decide which of your employees need access to the system, which departments you're interested in and what you plan to use the system for.
One of the most important ways to increase a company's productivity is to streamline the file-sharing process. A company that is streamlined can get more work done within a shorter amount of time. The file-sharing process is needed in every business, but it can often lead to a lot of wasted time.
A business needs to have a way of sharing files quickly, easily, and without any confusion. If a business is trying to streamline its file-sharing process, they need to ensure that its file-sharing system is easy to use. A file-sharing system that is hard to use will only lead to frustration within the company.