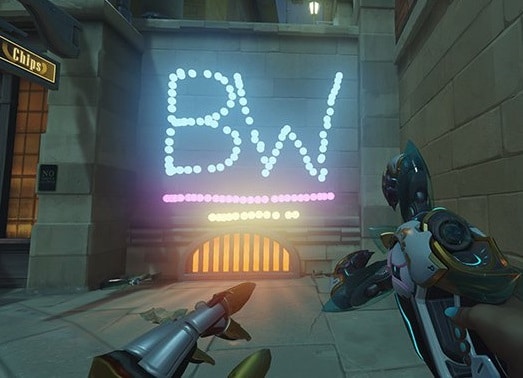 How to use Overwatch Workshop CODES
What is overwatch workshop?
In January 2019 overwatch released the workshop mode to the dead game overwatch. Yeah Yeah I know, after bridal brigetta, moira and doomSHIIT overwatch became a potato game. So that Jeff wanted to revamp and incease meme capability of the game. Hence he introduced workshop mode. In this article I will teach how to use overwatch workshop codes.
What are the workshop codes?
With the time our fellow overwatch players start creating their own overwatch custom game modes using the newly introduced overwatch workshop. Actually this was very complicated task. Hence normal brained people or potato brianers like me couldn't understand how to make make use of overwatch workshop. But I had immese fun by playing others modes.
So our meme lord jeff introduced overwatch workshop codes. Using them now even hanzo mains (no offense <3) can use these workshop codes and host custome game modes. Awesome right? So far you with me? Workshop codes are a setof numbers and letters that we can use to import custom workshop mode setting.
How do I use them?
Step 1 : Find a good overwatch custom mode from our list by clicking here.
Step 2: Open overwatch by clicking on the Icon. Now click on Play. In there click on Game Browser. Now click on Yello +Create button.
Step 3: Now you are inside the create custome game section AKA lobby. As per following image click on Settings.

Step 4: Now you are in the Settings menu. Find the following Import code button. Click on it.

Step 5: "Import a game setting code" box will popup. Paste the game code you copied from the selected overwatch workshop codes and press OK. Then click on Start. Make sure you set friends only to public if you want other people to join your workshop game.
Step 6: Have fun. Please don't bully torb main. They are a vital part of our community.
No one join your custom game? Check our article how to attract more players to your room.
If someone say "I aint a low lifie like you I have a big brain and I'm creating my own workshop game. Yo how can I show and share my overwatch workshop game?" It is actually ez.
After you completed building a the custom game you can just click below marked button to generate your overwatch workshop code for that game!