Clapper App is another great alternative for TikTok. It is no secret that video base social networking apps are becoming more popular every day. However due to TikTok's ban in USA this new app is taking its place as the most favorite alternative in USA.
What is Clapper App?
Clapper is the fastest-spreading video sharing platform focused on providing worldwide videos to all people. Using this app you will be able to check out cool lifestyles, trends in other people's lives.
This App was initially released by CLAPPER MEDIA GROUP INC. in 2020, ad currently it is trending. The app promises to not show ads, so it is bit weird to think how they are making money out of it.
According to their site you can mainly do three things using this app. They are,
1.Be heard
Build yourself up to be a champion in your view. Connect with peers and join others who want to hear their thoughts. Their "clapback" function is special because you can share your opinions and quickly endorse or criticize people's views.
2. Be seen
By sharing brief videos, short and live streams, everyone can conveniently capture videos and be part of the pulse of your Neighborhood. Clapper uses 'equal opportunity' algorithms to present videos of average, actual, and diverse cultures. Depending on your place, local items in your area will also be added to your wall.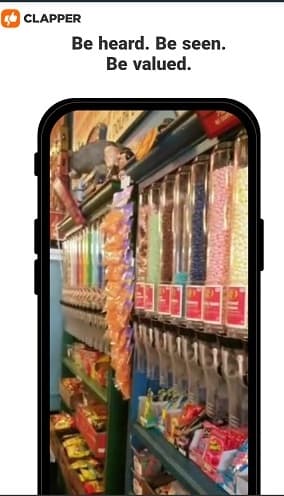 3.Be valued
Clapper has the new monetization feature Clapper Fam, which makes it easier for developers to focus on super fans. Clapper begins live streaming to further expand the timely contact and engagement between creators and consumers and to introduce new opportunities to produce meaningful revenue for creators with a moderate audience. With monetization, Clapper now provides content producers a realistic way to stand on an ad-free short video platform.
How to download Clapper App?
Fortunately, Clapper App is available for Android and Apple devices. Because of this reason you can simply follow below buttons to download the app directly from official Apple App store and Android Play store.
Clapper App does not working? App not found? Here is how to fix.
After I posted this article. Many people informed me that google play store link is not working so they can not download the app. Unfortunately current google and removed the app from the Play store due to some policy reasons.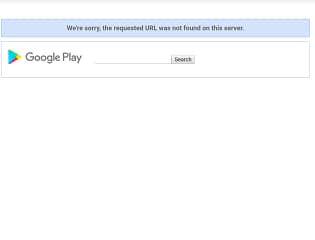 However, if you really want to use the shortform video app can get it from the several third-party sources like Apkpure.com at their own risk.
I hope you enjoyed my article on Clapper App. If you loved the article please share it among your friends. Also if you have any questions comment below.