Individuals like content creators and organizations like businesses use social media creatively to reach their target audience. They use various platforms to amplify their reach and convey their messages to the right people on appropriate channels. And that's not surprising because most of the world's population uses social media apps daily, and they check their accounts many times throughout the day.
These platforms provide plenty of opportunities, from posting informational or entertaining content to addressing students' needs by linking write my essay services on posts or even addressing customer service issues in real-time. But here's the thing, social media is an industry that innovates and morphs at warp speed. It's ever-changing, so users must keep up with what's hot to retain their followers' attention and stand out in a virtual world bombarded with different messages.
Therefore, individuals and organizations who rely on social media must keep up with the trends and incorporate any changes into their strategies. Here are the latest trends on social media today.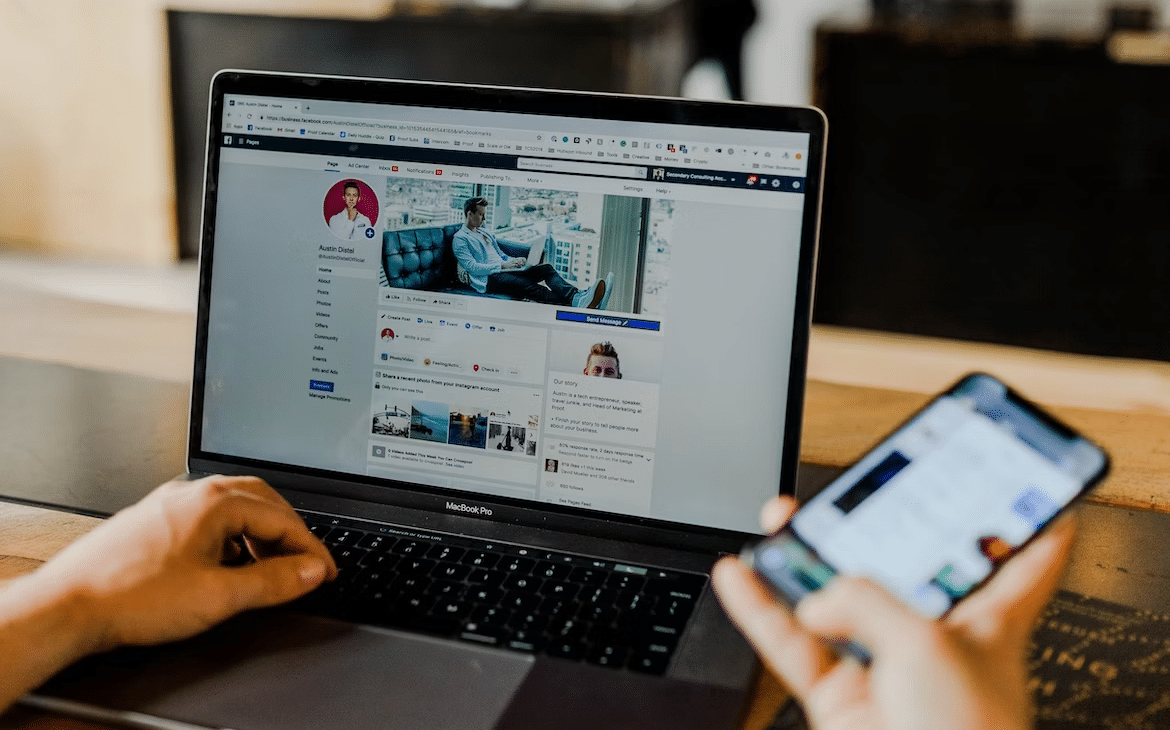 The Super App: TikTok Continuously Morphing
TikTok has become the most vital social network for those marketing goods and services or advocating their ideals. Millennials and Gen Z found their place here, too. Many new features suggest that TikTok is well on its way to dominating today. Check out these features below:
It's no longer just short form as 10-minute video uploads are allowed to rival YouTube
"It's time to now" with TikTok Now which is inspired by the popular BeReal app
TikTok Stories are now widespread, but some say it is an IG stories clone
The app enters the Search Ads markets akin to Google Search Ad
Conveniently add Spotify Music to TikTok
Besides these new features, collaborations with giants like Woocommerce, Linktree, and Shopify are slated to morph TikTok into a super app. It will be more than just an ordinary social network since it can be used for payments, services, shopping, etc. As an app that could do it all, TikTok is expected to have an increase in subscribers.
Authenticity is Key: BeReal Will Continue Making Waves
The BeReal app may have been launched in 2020, but it's only now taking traction because it focuses on authenticity. This platform, in part, gained popularity because of the TikTok Trends surrounding it. As a result, TikTok fans became curious to see what the hype and excitement were all about with this newest trendy app addition.
What makes BeReal popular is that it enforces a strictly no-editing rule for all photos and videos. Those deemed retaken or filtered get an asterisk, akin to a shameful mark. The app aims to live up to its name by encouraging users to share natural, raw, and unscripted moments of their lives so users don't have to worry about curating perfection or obsess over algorithms. And it looks like the app's strategy is working because TikTok made a clone with the same concept within their app.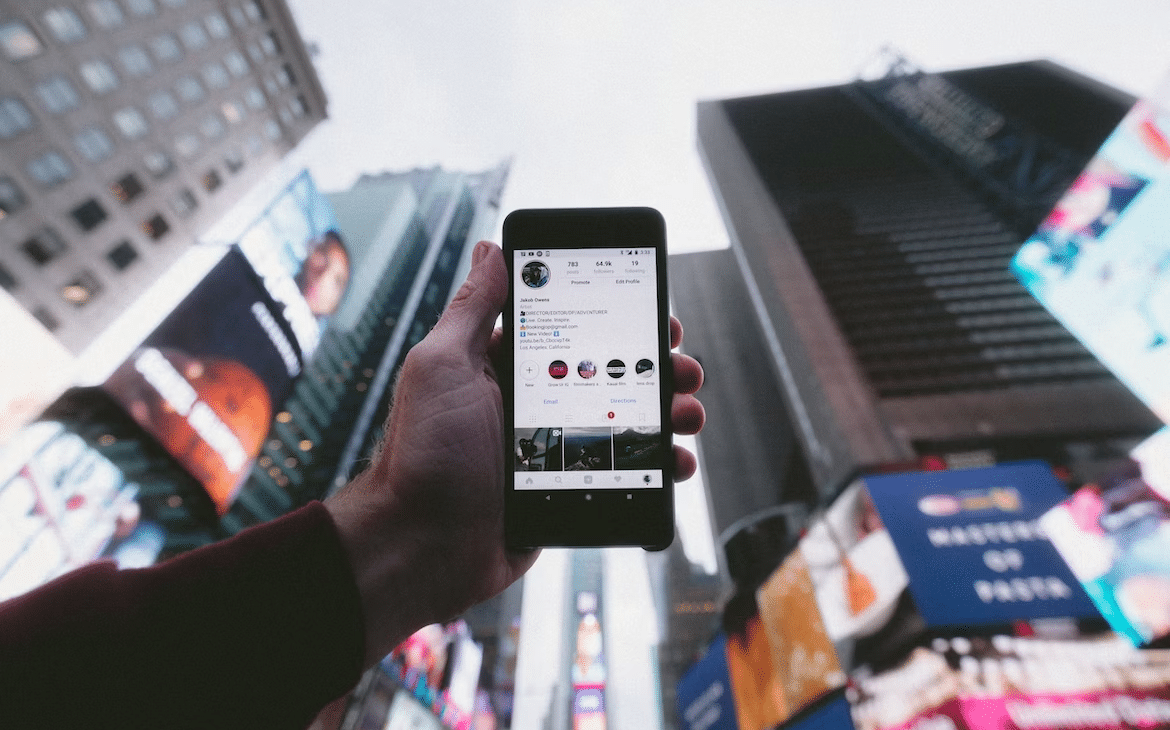 Stay Relevant: Reels Still Receive Attention and Rake in the Dough
Those who rely on social media to promote their ventures must keep posting Instagram Reels. This platform has over 1.5 billion active users daily who use the app to share, connect with people or research brands. With ads and in-app shopping tools, IG is the place for photos and videos, especially reels that provide an immersive experience.
Reels are the "in" thing, so accounts that create and share them get priority in IG algorithm recommendations in the main feed. Those who wish to get front and center in the eyes of their target market must beef up their Reels. It's important to keep the following in mind:
Use popular audio like music or scripts
Make use of trending hashtags
Partake in different challenges
Do reply stitches
Fortunately, it's easy to partake in the Reels bandwagon. And making a short video for IG Reels makes cross-posting on FB and other platforms like YT Shorts or TikTok easy. Just be mindful of any watermarks!
Personalization: LinkedIn Veering Away From Only Work-Related Content
Guess what's the latest in LinkedIn? It's the fact that this professional space is getting filled with more personal posts. For example, a personal post from a female CEO about her struggles with breastfeeding went viral. Many other people followed suit, with managers sharing posts of their kids or those CEOs sharing about their upheavals.
Instead of only the usually serious and business-like content, the platform has now grown to include many posts that people usually expect to catch on Facebook. It seems the LinkedIn algorithm is evolving since many surmises that social distancing and remote work over the pandemic have blurred those boundaries between professional and personal lives. More importantly, people's trust in LinkedIn remains high, evident in the platform's high engagement rates. Those who wish to take advantage of this latest development can do the following:
Create more meaningful posts without links
Change posting strategies to include encouraging words, personal anecdotes, jokes, etc.
Make it a point to remove jargon and highfalutin words from posts
Though personal content is trending, be wary of oversharing
Content in a Snap: Expect AI to Assist With Creating Content
Finally, Artificial intelligence (AI) is making waves and growing faster than ever. Using content generation software powered by AI, like Jasper or ChatGPT, is an excellent tool for drafting posts, captions, scripts, etc., for social media. But remember, though machines can help with writing, they cannot replace the personalization that can only come from an actual human. Individuals and companies can use AI tools to create content, but the human touch is crucial for user engagement.
Final Thoughts
Those planning future content need to keep these critical trends in mind. However, it's also vital to note that not everything trendy applies to a specific brand. It's crucial to prioritize social media goals and the audience when creating messages instead of merely jumping into the trends for the sake of doing so. Individuals and organizations will do well to test different trends, but at the end of the day, they have to do what works for them.