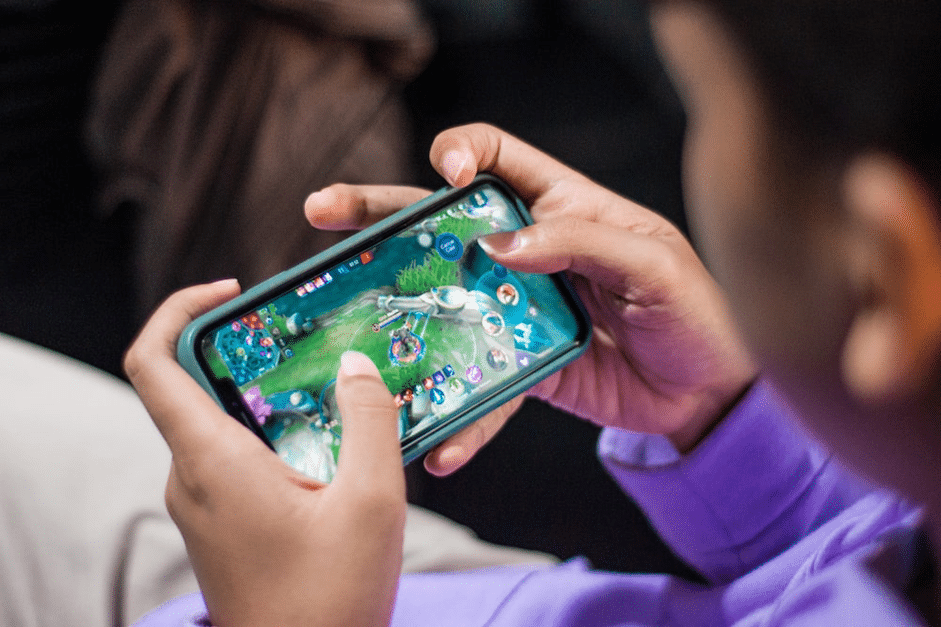 Mobile gaming has come a long way since the days of Snake on Nokia phones. Today's mobile games have stunning graphics, sophisticated gameplay, and captivating storylines. But all too often, they fail to live up to expectations.
The failures of these games are costly for their developers. But they also provide valuable lessons about how important it is to include mobile app testing services in the development process.
This article looks at seven failed mobile games demonstrating why testing is essential.
1. Punch Quest
Punch Quest is a mobile game that combines simple platforming with punch-based combat. This seemed like a winning combination when it was released in 2012.
However, the game failed to draw in a long-term player base and underperformed expectations.
Some believe that this could be attributed to its reliance on time-limited collectibles and the repetitive nature of the levels. In other words, it lacked the depth that its competitors like HookChamp had.
Others point to the decline in interest and updates from its developers as factors that contributed to its demise.
Lastly, it struggled to make money when it started as free-to-play. The game's simplicity didn't provide players any incentive to spend on in-app purchases.
Punch Quest eventually turned a new leaf, including offering customization options. It has received rave reviews since, such as a 4.7 rating in the Apple store.
2. Jump Force
Jump Force was a fighting game that was released in February 2019 to a lot of fanfare. Developed by Spike Chunsoft and initially published by Bandai Namco, the game featured characters from many popular Shōnen Jump manga series.
Despite initial optimism going into its launch, Jump Force eventually received largely negative reviews from both fans and critics alike due to buggy gameplay, repetitive missions, and microtransactions.
Ultimately, the game's failures could be attributed to how it was marketed from the start: as a crossover combining beloved characters who originated from some of Japan's biggest franchises with action-packed battles.
However, the actual game far underperformed this initial pitch, suffering from technical issues, outdated ideas, and unfunny dialogue, often going against the tone of the universes it used for its characters.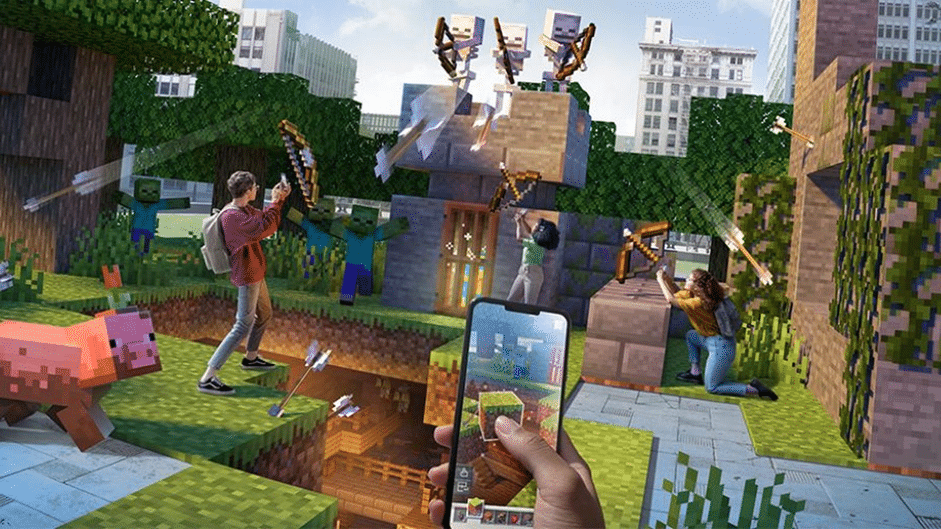 3. Minecraft Earth
Minecraft Earth was an augmented-reality (AR) game developed by Microsoft and Mojang, the creators of the much-beloved original Minecraft. The game sought to marry the wonder of Minecraft's open-world sandbox with the immersive potential of real-life geo-locations and context-sensitive content.
Unfortunately, its potential fell short. Reviews were middling, especially against its staunchest and most popular rival, Pokemon Go.
Critics also cited performance issues in trying to render fully 3D environments on its players' devices. Additionally, it stumbled in giving gamers enough unique content to keep them coming back for more.
Ultimately, Minecraft Earth failed to gain traction in an increasingly crowded AR space and had to bow out after generating a measly $500,000 in revenue.
4. Smite Rivals
Smite Rivals was a card game developed by Hi-Rez Studios and released in 2017. It was originally intended to offer a free-to-play strategy card game experience that could be enjoyed on mobile devices and consoles.
The problem was, as ambitious and unique an idea it was, the game was just not up to par with the industry standards:
The visuals were a bit lackluster.
There wasn't any real sense of progress or accomplishment within the game due to a lack of rewards systems or character customization options.
These gameplay issues combined with other factors like poor advertising and user reviews meant that hardly anyone had heard about Smite Rivals, and even fewer played it.
It has been indefinitely put on hold since 2017. But you can try its sort of reincarnation called Hand of the Gods: Smite Tactics.
5. The Simpsons: Tapped Out
The Simpsons: Tapped Out was an app-based game for mobile devices that allowed players to build a version of Springfield from the popular TV show, The Simpsons.
Unfortunately, the game didn't reach its desired level of success due to some major design flaws.
Most notably, the in-game currency was incredibly difficult to obtain. It felt like you needed to spend real money in order to progress.
Other issues included lengthy loading times, buggy gameplay, and poorly optimized graphics for mobile devices.
6. Puzzles & Dragons
Puzzles & Dragons was a mobile game developed by GungHo Online Entertainment, first released in Japan in 2012 and later becoming available in the United States in 2013.
Its key appeals were the colorful, brightly illustrated characters, and simple matching puzzle gameplay.
Unfortunately, the game failed to succeed in the American market and released disappointing numbers compared to its Japanese counterpart.
One of the main reasons this mobile app did not do well is that it tried to cater to all types of gamers, which came across as a confusing attempt to gain users due to disparate design elements and varied incentives.
Therefore, the game ended up being too generic and alienating rather than draw people in with an engaging experience.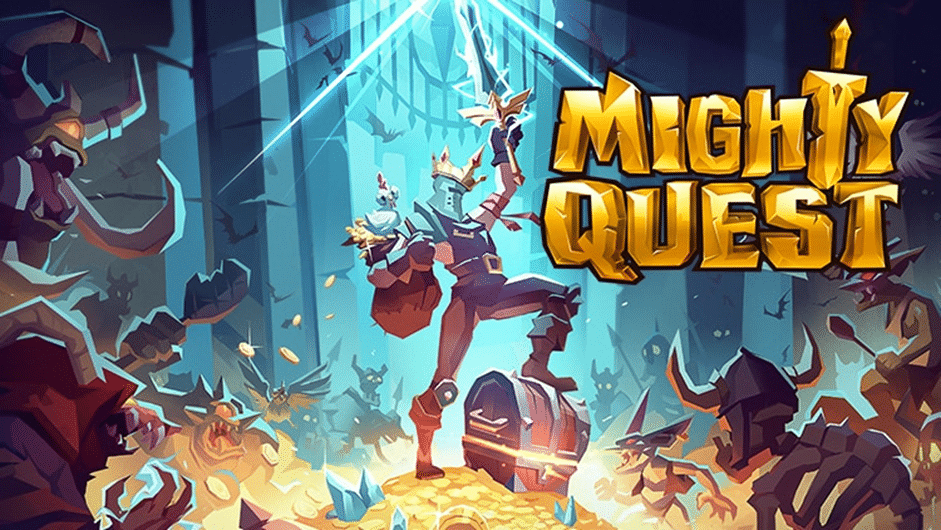 7. Mighty Quest for Epic Loot
Mighty Quest for Epic Loot was a video game launched on mobile in 2017. Its goal involved defending a maximum-level castle while raiding them to loot other players. It intended to provide an interesting twist on popular tower defense and resources-gathering type games.
Unfortunately, the payment model was complicated and did not entice many users, leading to underwhelming sales figures.
Additionally, developers faced challenges in balancing players' looting successes and losses, which didn't engage many gamers in staying for long-term play.
These issues and poor marketing opportunities eventually led to poorer-than-expected performance when it came to attracting audiences and fanfare overall, leading to the end of its availability in 2022.
Conclusion
As seen in the examples above, many mobile games have failed to reach their potential for various reasons. Poor design choices, unclear payment models, lack of rewards systems, and marketing issues are a few common problems that can make or break a game's success.
Therefore, if you're looking to develop a mobile game, pay attention to the details and ensure that your vision is clear and enticing enough to attract an audience. By doing this, you can ensure that your game will succeed!