Thanksgiving Filters: Snapchat filters are an ingenious way to spice up your snaps. They can be used for fun, sarcasm, or to make a point. Their versatility is their strength because they accommodate anyone with an affinity for internet culture and all it has to offer.
This post will provide an overview of different types of Thanksgiving Filters on Snapchat, how they're made, what types of messages they can create, and where you can get them from!
Thanksgiving Filters, Top 5 List
Twerking Turkey Snapchat Lens & Filter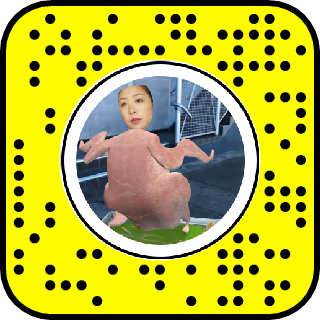 Want to surprise your friends with an epic turkey trick? Well, this thanksgiving filter is for you. After using this lens you will be dancing as a turkey 😀
Twerking Turkey is a very popular dance move, especially in Thanksgiving times. Go I think this will be a perfect filter to share fun during your nights.
Thanksgiving Turkey Filter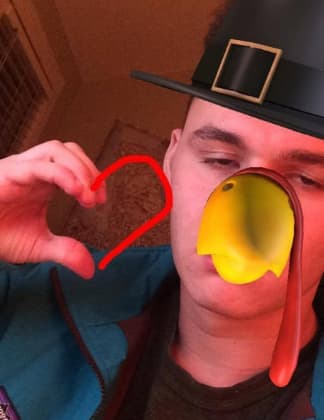 This limited edition filter was initially launched by Snapchat. Using this filter people were able to add an epic turkey nose to their face and troll all over the internet. Last year this filter went viral. This is one of the cool Snapchat thanksgiving filters.
Talking Turkey Snapchat Lens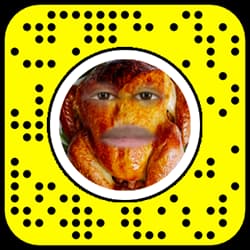 Talking Turkey Snapchat Lens is my favorite lens during thanksgiving time. This filter will change your whole face into a Turkey. Trust me when I say that this is funny. To get the filter you just have to scan the above snap code.
Or you can follow the tutorial and use this filter today!
Turkey Head Snapchat Thanksgiving Filter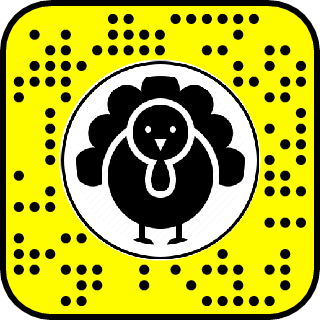 This is another cool Snapchat Thanksgiving filter. Using this lens you are able to change your whole face into a turkey's body. Also, it will give you two big eyes. Just apply the filter for your app and check it out!
You Chicken Nugget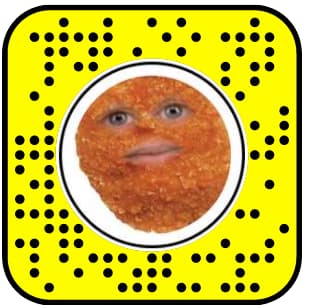 You Chicken Nugget filter is very similar to the above Turkey Head thanksgiving filter. Similar to that this filter will change your head into a tasty talking chicken nugget. Just apply and enjoy it!