Mymetro app is all the people who are looking for a way to manage their metro operations online. Simply put this app will help you to play your metro bill online. This app was released by Metro by T-Mobile which is a subsidiary of T-Mobile. For now, there are more than 50,000,000 installers for this app. This says that this app is very popular among people in the United States.
T-Mobile customers are using this free application for Metro to make improvements to their account at their fingertips. Review your balance and due date, check your use of the 4 G data, make payments, change plans or apps, and even reset your password for voicemail. Just another means of taking care of the basic stuff without having to make a call or wait in line.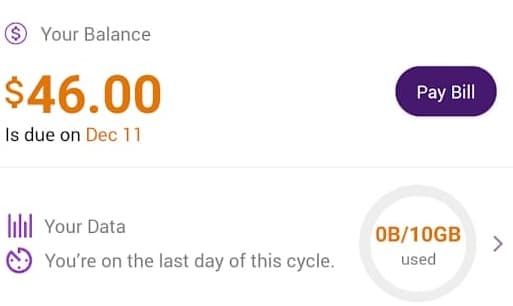 Download Mymetro App
You can download Mymetro App for both Android and iOS mobile phones. You can even use this app on your iPad. Following are the android play store and apple app store download links to download T-Mobile Paybil online app.
If you have trouble updating or crashing/freezing issues, pick the MyMetro app in your phone settings, and clear all data of the app. Try re-downloading the app from the Play Store, or simply restarting it if there is no upgrade option. You must accept all the permissions requested, turn off the wifi and upgrade to the latest version of MyMetro; otherwise, the app may not work correctly. After these steps, call 888-8Metro8 and ask a representative if you start to have problems.
Thank you for reading article on T-Mobile paybill app. If you ave any questions please comment below. Also if you loved the article please share it among your friends.