American idol app is for all the people in the world you are following American Idol show on ABC Digital. This TV show is very popular in the United States since its initial release on June 11, 2002. Now it is 2020 and it's on season 18. Simply put in this show several American participants performed their singings before a jury of esteemed judges to win the title and a record label contract. To win the program you need the highest votes from your fans. While there are many ways to vote ABC Digital recently released American idol app 2020 to simplify this voting process. However, there are people you have trouble downloading this app. That's why I decided to write this article on the American Idol.com app.
If you loved this article you might love Ethnicity Estimate App. Check it out and find out your Ethnicity.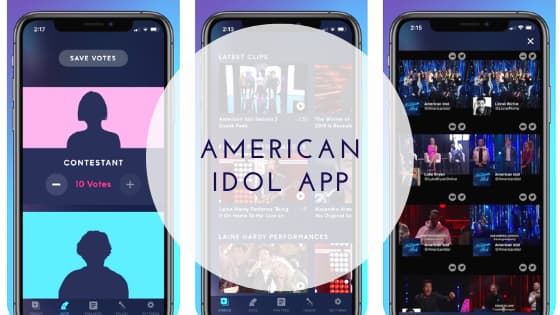 What is ABC americanidol.com app?
As I mentioned above this app is used to speed up the voting process of the tv show. By using this new app you can vote for your favorite contestant with few clicks using your phone. Likewise, there are many features of this app. You can find them below.
Vote your favourite singer.
Watch previouse episodes.
Learn more aboute contetants.
Talk with other fans.
Get connected with Judges.
Share your opinion.
Simply put you can help superstar judges Katy Perry, Luke Bryan and Lionel Richie determine the next American Idol.
American Idol App Download for Free
You can download this app free for both Android and iOS. Since it is available in the official play store and apple app store there is no need to download the APK version for this app. However, I must say that this app is only available for people in the United States.
You can download the app and install it. After than you have to register using your details. After than you will be able to use the app like anyother user.
Thank you for reading my article on the American Idol app 2020 for voting. If you have any questions please comment below. Also if you loved this article please share it among your friends. They might love it too.