Do you have a gaming brand and want to know if marketing it on Instagram will be worth it?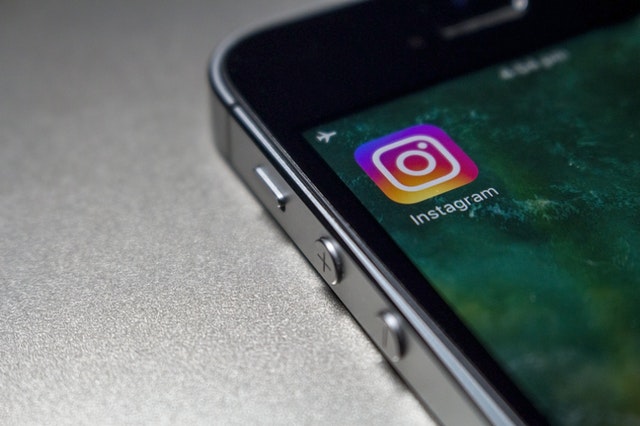 Instagram is a social media site that allows you to share pictures and videos with your friends, family, and other followers. It is mostly used for personal use, however, recently businesses and brands have started taking advantage of what the platform has to offer them, and transformed it into a marketing tool. With services like Growthoid that allow you to gain Instagram followers, it's not surprising why so many gamers are flocking to Instagram. Many gaming companies are using Instagram to show off their newest games and products in an engaging way.
If you are a gamer or work with gamers, then chances are, you know how much time and money is spent on gaming. What might not be so obvious is that there is a lot of competition for the attention of gamers between different brands vying for their patronage. To make sure they have an edge over other brands, it can help to take advantage of social media channels like Instagram, and here's how.
Create a sense of community for gamers
Instagram is a social media platform that prides itself on its sense of community, especially within the niches. For a long time, Instagram wasn't a platform where you would find many gamers or even gaming influencers, because this kind of content was reserved for places that offered video features like YouTube. However, now that Instagram is predominantly a video-based platform, it means that more gamers are making their way onto the platform and producing this kind of content.
As a gaming brand, this means that you can reach an incredible audience within your niche. By creating a sense of community, it helps gamers find a place within social media. Not only is this beneficial to the users of the app but also to the brand itself by creating more interest in the brand and therefore creating more brand awareness.
Target a specific audience
When it comes to marketing, especially as a gaming brand, it can be tricky to be able to reach the right audience if you are just using traditional marketing methods. These days, marketing has changed so much, and for the better. Social media marketing, and Instagram marketing, have made it so much easier for any kind of brand or business to share within their niche and reach a very specific target audience that they are looking for.
Targeting a specific audience through the type of content you post, the way you engage, and even the hashtags you make use of is not only a great way to grow your account but also to grow your business by reaching the people who would be interested in your brand and want to buy from it. Targeting the right audience helps you gain followers.
Collaborate with Twitch Streamers
Something that has always been very popular in the gaming community, no matter the platform, is streaming. Essentially this means that you live stream video games that you are playing for your fans and viewers to watch.
Twitch is by far the most popular game streaming site, and Twitch streamers have managed to build up quite a hefty following. As a gaming brand, if you want to grow and gain more followers, you should try to collaborate with these Twitch streamers. This kind of collaboration can be done on their Instagram, or even on your own, and will bring to the attention of their massive audience.
Gain More Engagement
Last but not least is engagement. For any business or brand, when it comes to marketing on Instagram, engagement is one of the key factors to growing on the platform and boosting your brand awareness.
Engagement is also one of the big factors when it comes to the Instagram algorithm. The more engagement you receive, the more people will get to see your content. However, receiving engagement can be difficult. A way around this is by actively engaging with your audience too. Instagram has many different ways and methods for you to engage with your followers and other users such as direct messaging, liking and sharing content, commenting on content, and even following other users.
When it comes to gaining more engagement, you need to be engaging too. This engagement also brings about so many opportunities for you to get your brand name out there, and even encourage people to follow you.