In the current world, Tiktok is one of the most popular social media channels. As we all know Tiktok allows users to create their own video using pre-built sounds. The cool thing is that you can even use music and sound from movies and audiotapes. Also, it is possible to add your own sounds to Tiktok. But did you know that not all TikTokers are created equally? There some new rumor is going on about dividing Tiktoker into two. They are Alt Tiktok and Straight TikTok.
What is Alt TikTok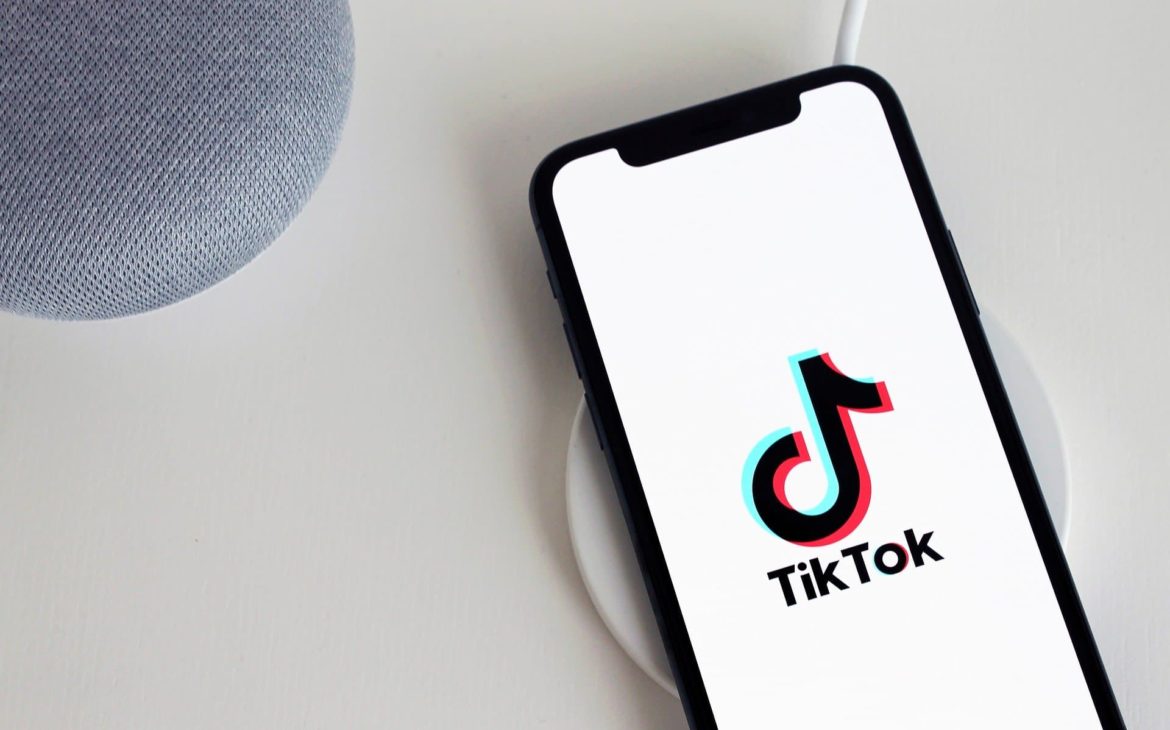 Alt TikTok is a fan-made theory. Simply put it is a subdivision of Tiktok Fandom. It represents an alternative version of TikTok which we don't know yet. However, the theory is that it is prebuilt inside the app. The division between Alt TikTok and Straight TikTok did by comparing what kind of content these users post.
According to the theory, there are some users who prefer very different kinds of content. Some call these people as Anti-Tiktok version users. Alt TikTok people never follow the current viral content and videos in the app. So, it is sarcastic and they sometimes even laugh at these trends.
It is presumed that ALT Tiktok users have a separate "For you" page in-app home screen. We all know that the "For you" part always focuses on the videos that might love to watch. It is an auto-generate playlist according to your favorites and browsing history.
Also Checkout – where is your soulmate filter on Instagram.
What is the Alt TikTok Quiz
Alt Tiktok quiz is made to determine what kind of a Tiktoker are you. Without going through this quia you will never know whether you belong in Alt TikTok or Straight TikTok.
In Alt TikTok Quiz you will have to answer around eight questions regarding your preferences in Tiktok. For example what kind of users you follow, what kind of video you like etc. The best thing is you will never have to reveal your identity. After you successfully answer all the questions it will give you the result you were waiting for!
How to find out if you are an Alt TikToker or not?
anyone else on straight tiktok but also on alt tiktok? cuz i'm on both

— abby (@abbynotfound) June 5, 2020
Want to know which side of TikTok you are on? You can just take the Alt TikTok quiz! Scroll down below to find more info to get started. You are very close.
However, I have to say that these quizzes are not always accurate. This is because there are so many kinds of video in Tiktok. So the quiz creators can actually think about all types of content. However, this quiz is a very good start. It also makes you think, do you find the TikTok viral content entertaining or boring?
Alt TikTok Google Form
You are welcome to start the quiz. However, this is not a google form. previously there was a google form quiz on the link https://docs.google.com/forms/d/e/1faipqlsfdx9zlegozqwno1lqmqjjuntqvz81awgbf9ndtreiwosq2hg but for some reason it was removed.
However using this quiz will give you the answers you were looking for!
Visit: Alt TikTok quiz
New Update!!
Take the Alt TikTok Quiz here
Finally, I was able to find the Google Form with 11 questions. This took me more than 3 days! So this is the google form quiz you are looking for. IN this trivia each question is valued at 4 points. If you answer every question correctly you till get 44 points. (11 x 4)
► Find the Alt TikTok Quiz Google Form here
So what are these 11 questions? I actually decied to post them in this post in case you want to know them before going to the quiz.
What are the 11 questions in Alt TikTok Quiz?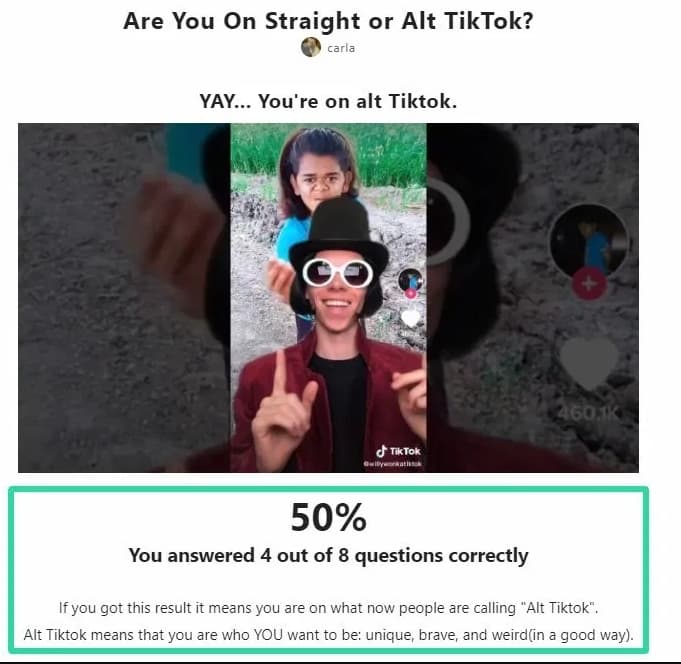 More about TikTok Google Forms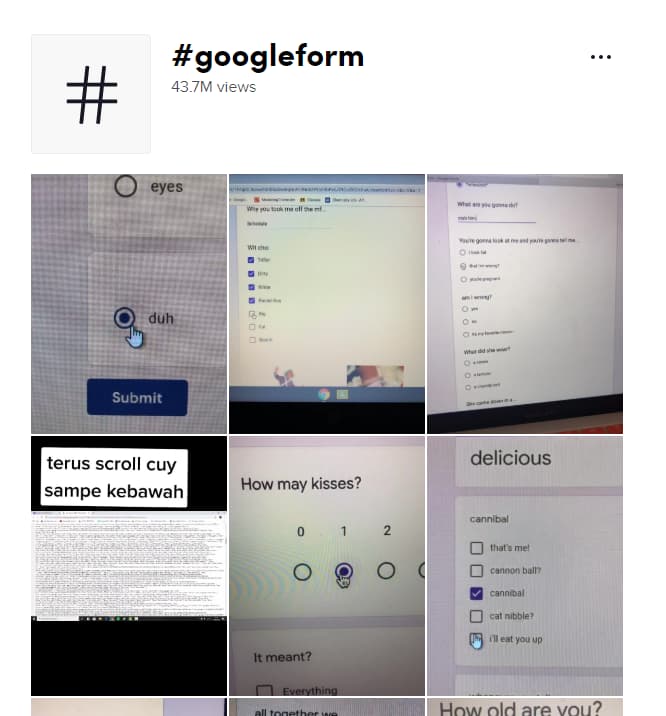 I decided to write about this since it is a rising hashtag in Tiktok. Currently, it has 43.7 Million views. It is amazing.
#googleform creators first create a questionnaire using google forms. Then they add multiple choice questions to their forms. Finally, they share it among their fans. For example, they are filling lyrics of a song which is playing in the background.
Also, you are able to use google forms method with movie dialogues and Tv show music also. It makes it funnier. This is a good example of the content that an Alt TikToker would create.
Visit: TikTok Google Forms
So i hope everything is clrear about this ALT Tiktoker thing. Make sure to share you results in the comment. Also if you loved the article dont be shy to share it among your friends. Have a nice day!