Easter Bunny App for all the people and the kids in the world you are looking for a perfect way to celebrate Easter. We all know that since we are stuck at home due to the Coronavirus outbreak we can't go out from our homes to celebrate easter properly. That's why I decided to share this app with you. Using this app you will be able to do some easter activities even you are at home.
What is Easter Photo App?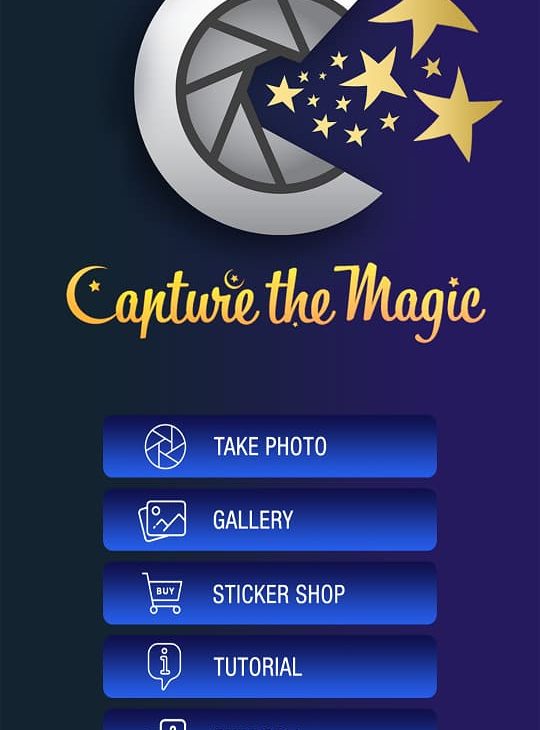 Actually this is another amazing image editing app by publisher capture the magic. Simply put this app will add a realistic Easter figured to your photos. These figures are called as stickers in the App. While there are many stickers available for free, you will have to purchase if you need more stickers. Trust me you have easily make them believe that Santa is with you!
When compared with other photo editing apps like Gradient APP I have to say that this app is very simple and fast! The app is very easy to use. You can even crop your photos to create perfectly sized photos. In my opinion, this app need more free sticker. Other than that we can give 5 stars to this app. I invite you to download the app and see results.
How to download Easter Bunny App?
Easter Bunny App is available for both Android users and Apple iPhone users. The following are direct links to download this app from the official play store and iOS App store.
Thank you for reading our article on Easter Bunny APP. If you loved this article please share it among your friends, they might also love it. If you have any questions please comment below. We are always online. Have fun! Stay Safe.