Hacker prank simulator app for all the people who are looking to prank their friends by hacking into wifi routers. Have you ever wanted to become a hacker and show off? Well, this is your chance. Even though, this is not real hacking it is very fun to show off that you can hack wifi connection and steal their password.
If you are looking for ways to amaze your friends why don't you check out 20 note Snapchat filter? Using that you will be able to animate a real 20-pound note!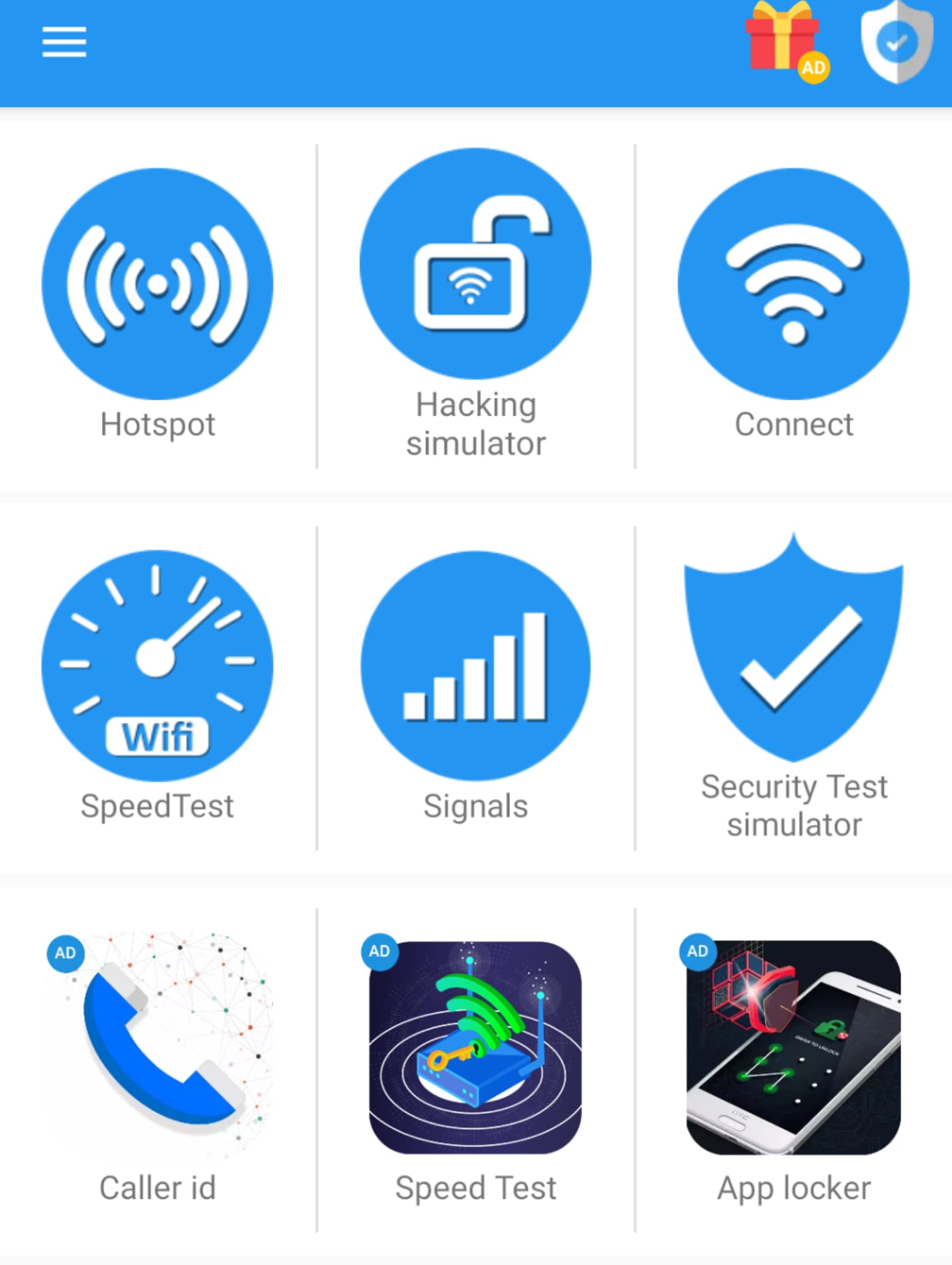 What is the Hacker prank simulator app?
Hacker prank simulator app is an app that allows you to become a hacker for a while. Like I mentioned above using this app you can simulate a wifi brute force attack so you can find the password of the router. So you will be able to amaze your friends with your fake hacking skills. This app was released in 2017, July by developer Sink apps. However, you will have to enable some access like, GPS and wifi to use this app. Following is a complete tutorial on how to download the app and prank your friends with this Wifi Password Hacker Prank Simulator.
How to use prank wifi hack app?
Click on below buttons and download wifi prank hack app for Android or iOS.
2) After installation is completed enable Wifi on your phone.
3) Open the Hacker prank simulator app
4) Choose wifi network to brute force and crack.
5) Now the hacking simulation will start. Wait till it completes.
6) Now you will be able see the wifi password.
Note: Wifi hack simulator app just for fun. It can never hack or crack your wifi. Even the results you get a fake and not real.
Thank you for reading our article on wifi prank hack app. If you have any question or concerns please comment below. Also if you loved this article please share it among your friends.