Thomas the Train Snapchat filter is for the fans who love Thomas and Friends TV shows. Thomas and Friends tv show was first released on October 9, 1984. This series were actually based on famous children comics. Currently, it has a 6.6 IMDb score and an 8.5 TV.com Score. Thomas is a character who is trying very hard to be "best" which will put him in trouble. This is the basic concept of the show. While there are many friends like Edward, Henry, Gordon, James, Percy, and Toby we will be talking about Thomas the Train Snapchat filter. For some reason, this Thomas the tank engine Snapchat filter went viral after many people sharing it. If you are a fan of meme filter you must check out Bonk Snapchat Filter.
Thomas the Train Snapchat filter?
This awesome Snapchat lens will put a yellow Thomas train on your photo or the video. Actually there are two main filters. In the first one which is "Thomas the Train" will add thomas train with thomas and friends theme song to your snapchat captures. Other lens is "thomas dank engine" which will add dank version of the Thomas theme song to your capture. In this post I will cover both of the filters.
Things you need to have before using Thomas Tank Engine filter
SnapChat App
Snapchat Account
How to Get Thomas Dank Engine Filter on Snapchat
If you are using you mobile to visit this website you can click on link to directly unlock the filters.
Or you can scan the following Snapcodes using the Snapchat app or use the below method to unlock the lens manually.
1. Open Snapchat Application on your Mobile phone.
Don't have Snapchat app? No worries browse Snapchat website and learn how to install the SnapChat mobile app.
2. Click on Search Bar (Assuming you are already logged in to your Snapchat account.)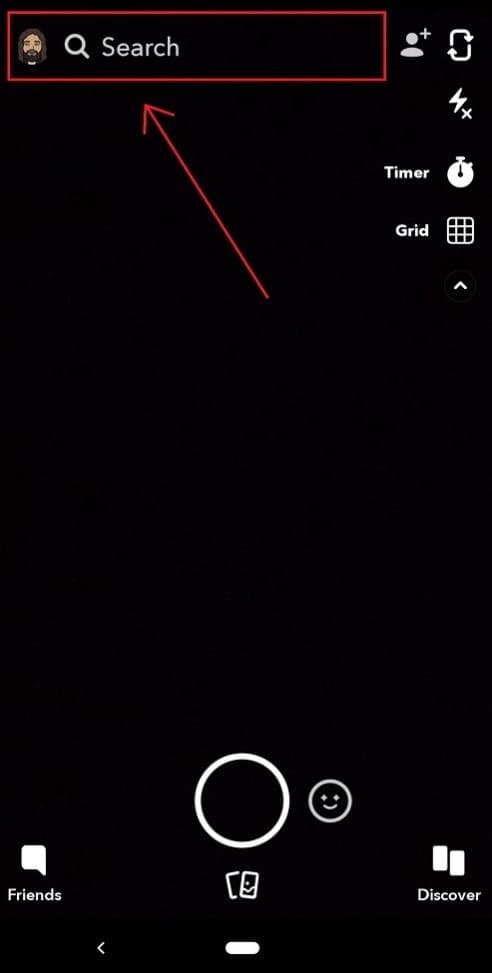 3. Search for the terms " Thomas Dank ". or Thomas the Train for the Normal Filter.
4. Scroll down to lenses and find thomas dank engine by Max. (Or Thomas The Train by Nick for Normal one.)
5. Tap on Thomas Tank Engine Filter.
6. See yourself from front cam through Snapchat. Your new friend will be there.
7. Try moving the train with your fingers.