Bonk Snapchat Filter is for all the people who love to share joy! While there are several meanings for the term "Bonk" I will just use the word bonk as a sound. Actually Bonk means to hits someone in American English. You might have seen bonk in many comic books. Recently Bonk filter started trending on the Internet. Especially among Snapchat users. That's why I decided to create this post on how to find and use Bonk lens for Snapchat. If you love these kinds of Snapchat filters why don't you check out Death Stranding Snapchat Filter or Alien Twerk Snapchat Lens.
What is Bonk Filter App in Snapchat?
In this Bonk filter for Snapchat you will be getting Bonked on the head. I still haven't understand why people are even searching for this filter. However, if you love getting bonked at your head you can find how to unlock Snapchat bonk lens below. After you unlock the lens a small hammer will appear and hit your head. It will become flattened like a sticker. LOL. Also the word Bonk will appear from no where. This whole thing will look like a small cartoon. Following is Bonk filter Snapcode. You can scan it using Snapchat camera to unlock it instantly.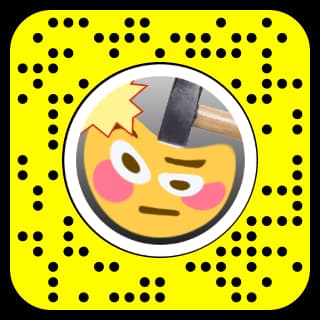 Things you need to have before using Bonk lens
SnapChat App
Snapchat Account
a head?
How to Get Bonk Filter on Snapchat
1. Open Snapchat Application on your Mobile phone.
Don't have Snapchat app? No worries browse Snapchat website and learn how to install the SnapChat app.
2. Find the Search Bar (Assuming you are already logged in to your Snapchat account.)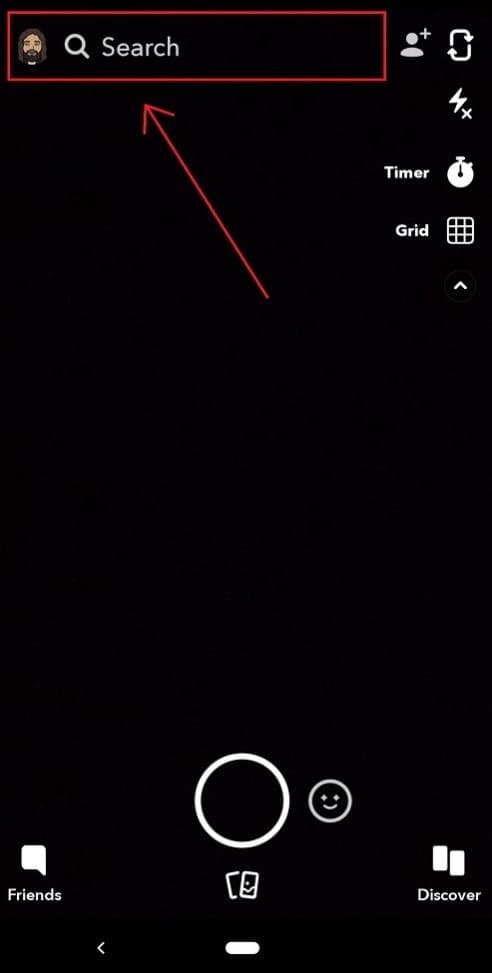 3. Search for the terms " Bonk ".
4. Scroll down to lenses and find Bonk by dombeef.
5. Tap on Bonk Filter. Try Lens.
Pro Tip: If you are having trouble using the above methods to unlock the bonk filter app just click here to unlock it using the Snapchat website. (You need to visit the link using your mobile.)
Thank you for visiting us. If you like the post please share it among your friends. They might love it too. Also don't forget to rate this lens.