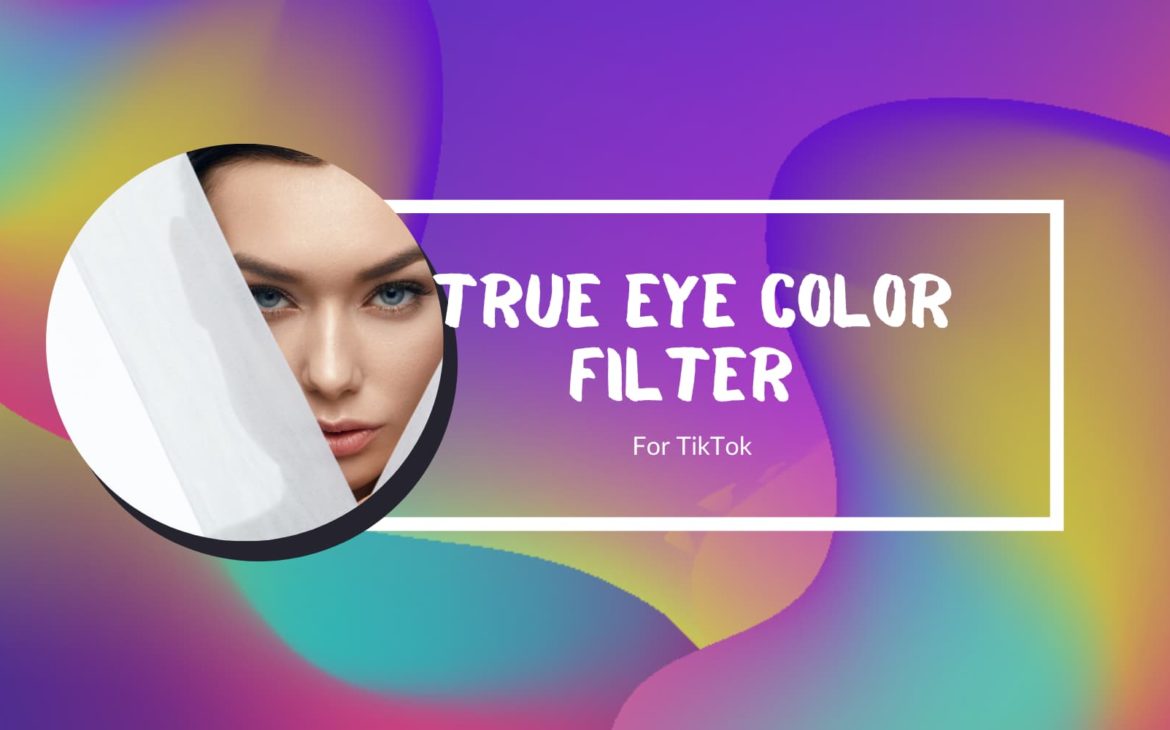 If you were not aware since last year Tiktok allows users to design and share their self-made filters via the app itself. Even though there are many filters embedded with the camera view, there are soo many lenses you can try. For this, you need to add them to your account.
In this article, I will teach you how to get the famous 'true eye color' filter. So if you want to see your true eye color this one is for you!
What is the true eye color TikTok filter?
The eye color filter on Tiktok is an AR filter that shows your "true eye color' The filter is created by Tiktok'. So if you want to change the color of your eyes this is the perfect filter for you. Trust me this filter is awesome and looks nice on anyone. You can even choose any color you want.
Related: How to get the where is your soulmate filter on Instagram
How to get the true eye color TikTok filter
While there are many ways to unlock this lens or this effect I will show you easiest way!
To get the true eye color filter follow the below guide.
First make sure your Tik Tok app is upto date. Lauch the Tiktok app. Then click on the "Plus icon" which you use to create a new video.
In this widow there is a button called "Effects" on botton left of the screen. Tap on it.
Then move to "Trending" Tab. Scroll down till you find a Smiley face with big blue eyes. Refer below image.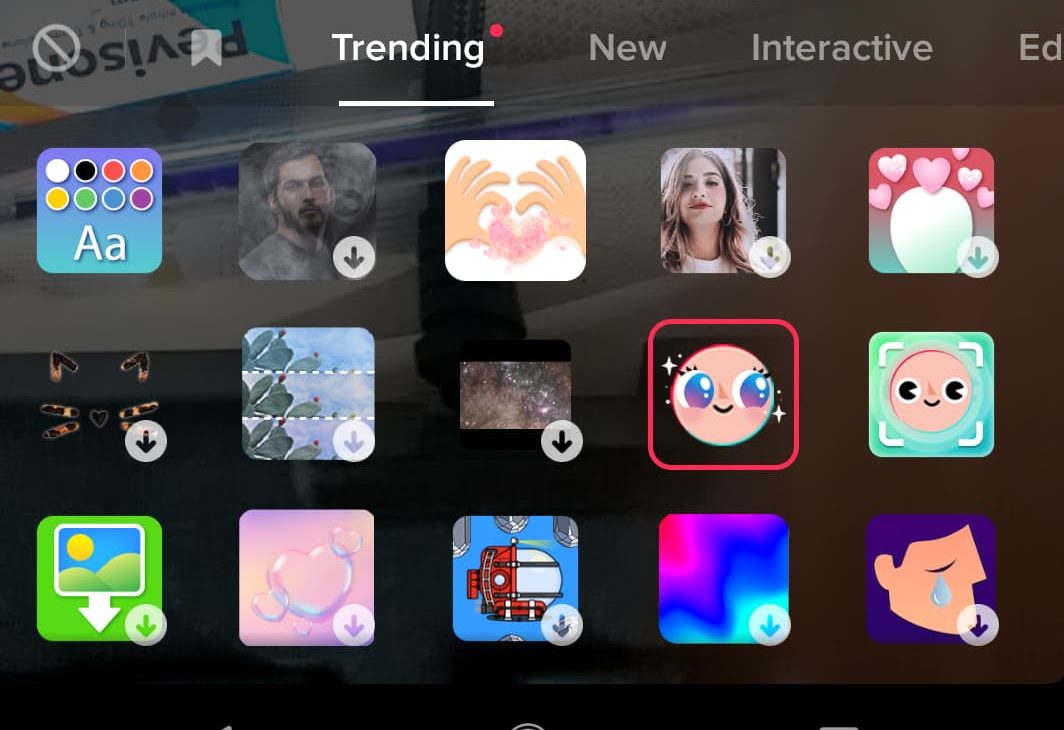 How to use the true eye color filter?
If you have already followed the above guide and activated the effect. You can do back to your Tiktok camera to record a video.
Make sure you are using the selfie camera. This effect only works for the selfie camera. Now try to record your face. The filter will take a second to identify your face. Then it will instantly change your eye color.
You can choose to save the video, or send it out right away!
Well, I feel like this how to see your true eye color tiktok blog helped you and put a smile on your face; and we hope you loved your new eye color. Let us see your pretty eyes. in the comments below.