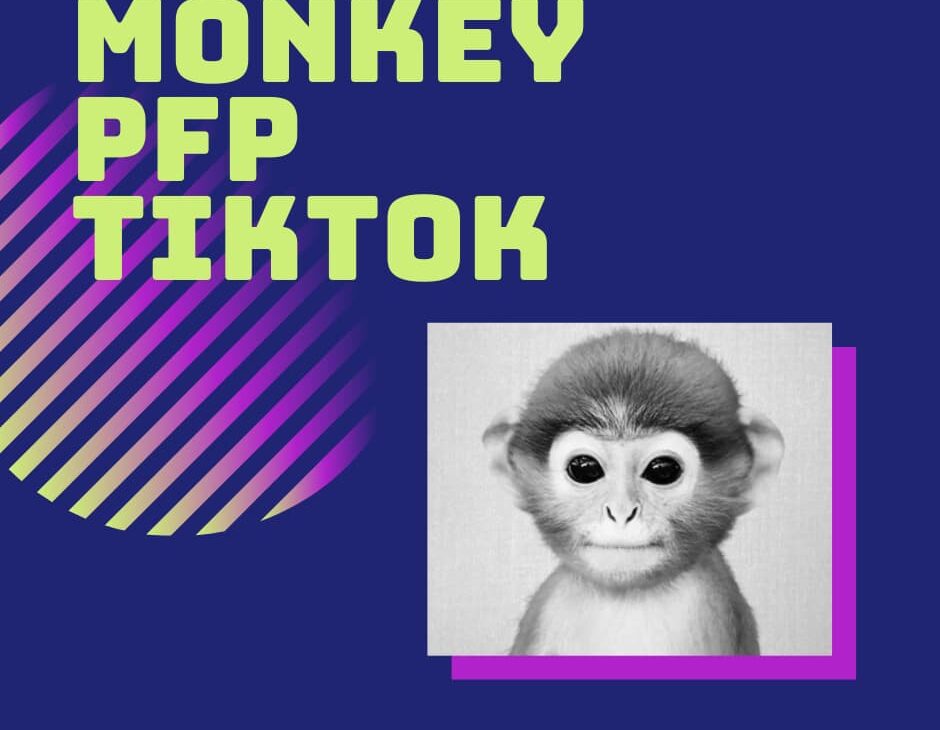 Another day, another Tiktok trend. So many people were asking me about an explanation on this PFP Monkey trend on Tiktok. That's why I decided to write this article.
While it is true that there is a possibility of Tiktok being banned in the United States people are still enjoying the app as usual. This fact barely reduced the number of users. Some even say that after Trump announced the news users were increased.
This Tiktok Monkey Meme trend went viral within a day. So if you want to keep up with the trend this article is perfect for you.
If you are interested in Tiktok Trends check out How to make Cloud Bread TikTok, STEP-BY-STEP RECIPE.
What is Monkey PFP?
First, we have to know what does PFP means. When it comes to Tiktok there are two main meanings for PFP. They are pictures for proof and profile pictures. However, the trends involve changing the profile picture. So in this case we can assume PFP is an acronym for the profile picture. With that in mind lets deep dive into the explanation on monkey pfp meme.
Previously people were using cartoon characters, celebrities, animals as their profile picture (PFP). But with this new trend, people are changing their profile to an image of a specific monkey. After some celebrities adapted this trend this went viral on Tiktok. Now people are even commenting monkey images in the comment section.
So what does Pedophile monkey PFP thing?
Very recently many people have claimed that this new monkey PFP trend is related to pedophile activity. They are saying that Pedophiles are using this as a technique to identify fellow pedophiles on Tiktok. However, we do not know whether this claim is true. According to jack from twitter (@AimHackJack), Pedophiles are using that monkey as their profile picture to help reach each other! Share this article to increase awareness!
Attention!!!
Pedophiles are using this picture of a monkey as their profile picture to help reach eachother! Retweet to spread awarenes!❤️ pic.twitter.com/Nufw0CRhN1

— jack (@GameCrashJack) August 13, 2020
While we can't confirm the true nature of this tweet, it is better to stay out of this trend as it is encouraging Pedophiles.
However, there are some Tiktok users enjoying these trends. we can't blame them since we do not know that the above claims are true or false. Following is one of Tiktoker who is sharing her follower list with monkey faces.
So this sums up our article on Monkey PFP TikTok. Make sure you share this article to lets others informed about this scary trend. Enjoy and stay safe!
If who experience any kind of sexual assault don't forget to alert National Sexual Assault Hotline at 1-800-656-4673 or visit RAINN.org to chat online.