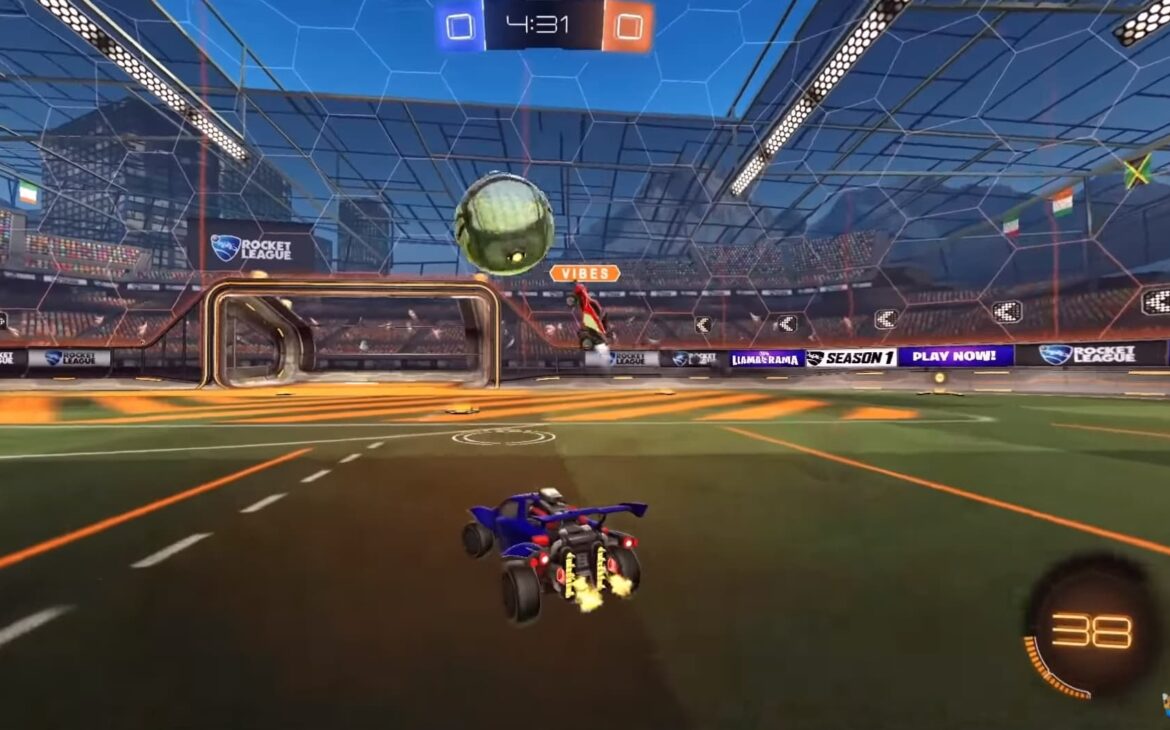 Is Rocket League Crossplay is one of the most searched question these days when it comes to gaming. So I decided to give you the simple and most basic answer for your question. First of all lets talk about what crossplay is.
What is Crossplay?
When it comes to games most of them can be played on several platforms like PC, PS5, XBOX etc. Simply put these are several hardware but same game with run on all of them. And it comes to multiplayer games we all know that many people can join to a single game session.
If crossplay is enabled players from all the hardware can join to a single session. Simply put a person who is playing Rocket League on PC and join with a person who is playing it on PS4, PS5 or XBox.
Is Rocket League Crossplay?
Yes, Rocket League is Crossplay.
If you can remember initially Rogue league was released for steam. However last week it came to Epic games and people and it was free the whole week. So many people grabbed it. Now their concern was whether they will be able to play with their steam friends. That's, why they are frequently searching, Is Rocket League Crossplay? Actually, you can connect with your steam friends and play Rocket League with them.
Also as mentioned above you can play Rocket Leagues with your friends who are on PlayStation 4, Xbox One, Steam, and Nintendo Switch
How do I activate Crossplay on Rocket League?
Normally Crossplay is activated by default in this game. However, if it is not you can do following to activate it.
In the Main Menu
Select Options
Select the Gameplay tab
Check the Cross-Platform Play Checkbox.
Also, Pysonix has mentioned that you can even create private matches with your friends on PlayStation 4, Xbox One, Steam, and Nintendo Switch.