With the growing popularity of Amazon throughout the world, more brands are joining hands with this platform to grow their business. Since millions of customers opt for Amazon to buy their product, if you register yourself in their list, there are higher chances of your business' growth.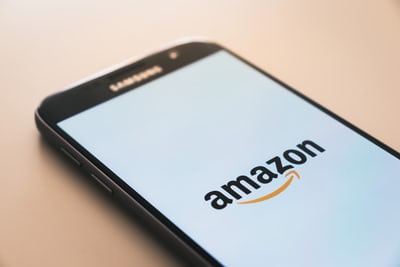 On the other hand, if you still don't want to sell your product through their platform, three different probabilities can negatively affect your brand. Firstly, there would be chances that other retailers promote theirs by using your product. In that case, they might gain more popularity than your original brand. Not only that, you will be left out with no other options to choose from since the resellers might sell their brand anonymously or under a fake name. With the lesser restrictions for brands, hundreds of them are now collaborating with Amazon, making it the highest-ranking platform for buyers and sellers. Secondly, if you do not put reasonable restrictions while selling your products, those can end up in the hands of unauthorized and authorized resellers. They can easily benefit from your products since the US trade law has passed the first sale doctrine, according to which the buyers have the legal right to resell the product without the original owner's permission. Thirdly, if you will not register your brand in Amazon's list with a perfect description for it, then any other reseller will. However, they may not promote your product the way you can, which affects your image in the market.
Therefore, even if you don't want to sell your product on this platform, you should consider registering with your content since it's listed in Google with higher traffic. Subsequently, if you will not get your product listed in their catalogs, some other reseller can use your product. This guide will help you learn how to protect and grow your brand on Amazon.
Understand Amazon's Working Strategies
To build your brand's value on Amazon, the first step you need to take is to know how this platform works. To start with, Amazon doesn't care where the items are sourced and allows every seller or reseller on their platform as long as their brands are not expired, forged, or sold under wrong product requirements. Additionally, they also guarantee a company's information stays confidential. This way, even if a reseller is selling your products, you cannot find their original information. However, if you have made your buyers sign an agreement, then the platform will not allow them to resell your products.
In addition, there are millions of products now added to its catalog daily and increasing the competition among several brands. This way, they provide quality products with lesser costs to maintain their popularity in the market. Consequently, yours loses its actual value because of the diverse options in the market, especially from a better platform like Amazon. Therefore, if you understand how this platform works in terms of its services, you can easily prepare your strategy to gain success by growing and protecting your brand.
Create a Public Website
One of the primary steps for growing your brand on Amazon is maintaining a public website to represent it. It is the condition on which you can get it registered on Amazon. According to the team behind Ecommerce Intelligence Ltd, many new brands opt for consultants who help with the brand-building strategies on Amazon. Therefore, if you are new to this field and don't know how to operate on Amazon, some professional consultants can help you with all the advertising, functions, and brand building solutions according to SEO.
Take Help from the Amazon Brand Registry
Another essential step you need to take for promoting your brand is to fill your product information in the Amazon brand registry. This way, you can lock down your product in the trademark registered brands of Amazon. Through this, you can secure the original content of your product before any reseller tries to get it to sell with their brand name.
Create a Strict Policy for Distributors
The best way to protect your business on Amazon is to map strict guidelines that require an iron-clad agreement. With this agreement, you restrict the buyers to further sell your product with their names. This way, you can easily handle unauthorized sellers and restrict anyone from selling your product further on Amazon.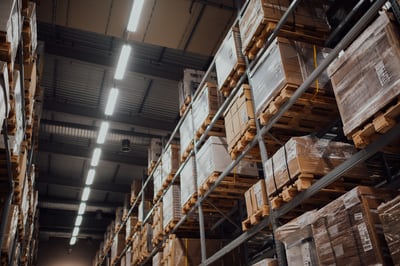 Amazon is an excellent platform for all businesses to expand their brand globally, especially if they build proper strategies to advertise and get the top ratings. Subsequently, Amazon helps them to promote, distribute, advertise and sell their products with reliable policies. For this, you only need to understand how its brand registry, advertisement, and other policies work, to be able to successfully grow and protect your trade name on the platform.