Overwatch text generator
Our Overwatch text generator is better viewed on PC. If you are using a mobile device to browse this page I suggest you to come back on your desktop. Actually this is Overwatch menu text generator. I'm using bignoodletoo font in case you are wondering. Also I have tutorial to make your own title text generator and play of the game text generator. (Overwatch POTG text). If you are looking for Overwatch meme generator click here.
How to use it?
It is very easy. Just type in something on "Plat Text Goes here" text box. My generator will automatically generate Overwatch text on right box.
How to use generated text?
Well if you don't have the font installed you will have to take a screenshot and crop it with paint. Well there is another cool way to make Overwatch text generator using Word! Interested? Keep reading Plat xD
How to make Overwatch text generator?
Download one of following programs.

Microsoft Word (Probably you already have this on your PC)

Download Overwatch fonts

Overwatch Title Font

Option 1 : Only 13 Alphabets Available So far Click Here
Option 2 : Very Close to the Real Font Click Here

Overwatch Play of the game font : Click Here
Overwatch Menu Font : Click Here

Open the downloaded file and Install Overwatch fonts.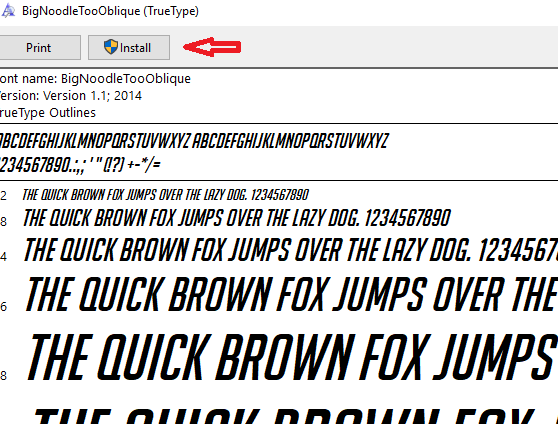 4. Open Word or Other word processing software you like. And select the installed Font.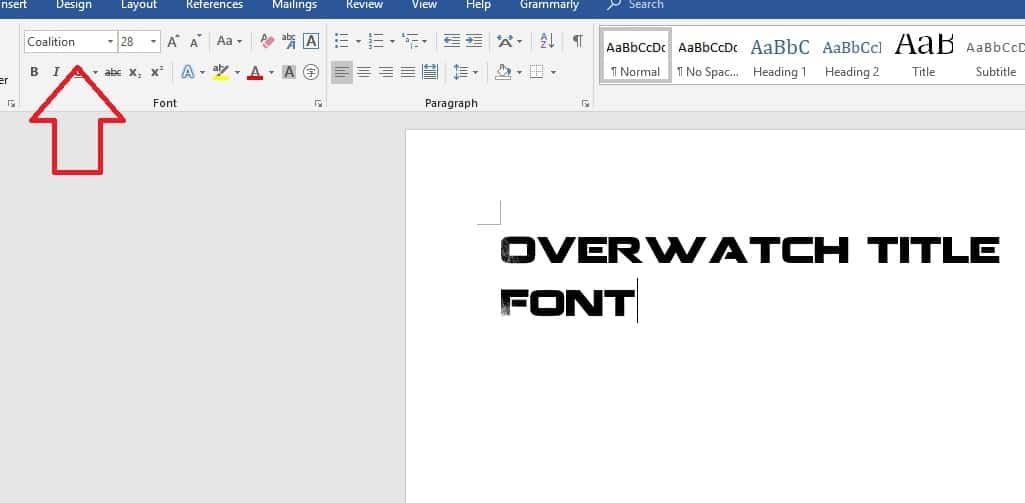 5. Start typing anything you like.
6. If you want to save the generated text you can simple goto save and save it as PDF or any format you like.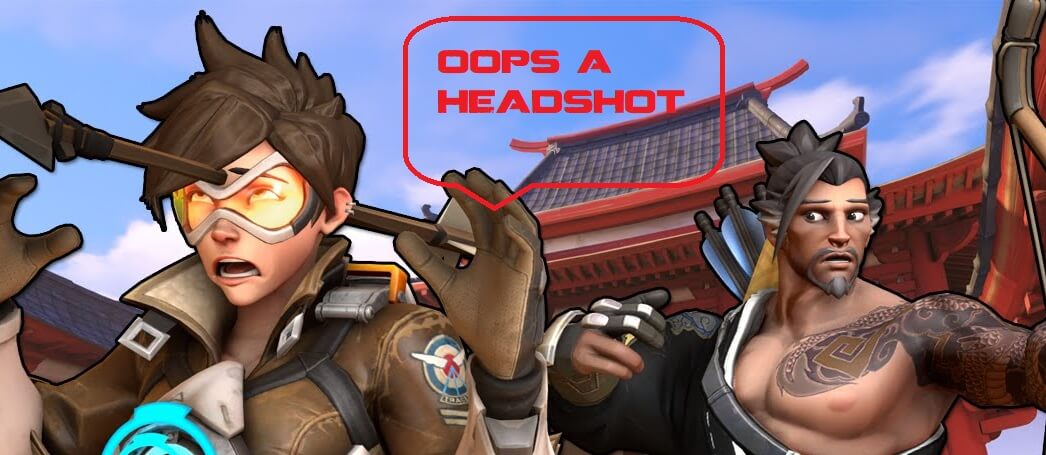 Too complicated? Just use Avastips Overwatch Meme Generator AKA Overwatch Meme Maker!
Feeling happy now? Share the article among your friends and be the boss! Also check out our memes page.