Overwatch Zombie Horde Mode
Overwatch Zombie Horde Mode is for COOP fans. Specially if are a fan of Call of Duty Zombie mode or Left 4 dead this mode is totally for you. Before going further I would like to thank FrikinPopsicle69 for releasing this awesome mode to the Overwatch community. Following is his post on reddit. He even made a cool trailer about this mode.
After several weeks on the PTR, I'm so excited to share my new workshop gamemode: Horizon Breakout! (Endless Horde Mode) from r/Overwatch
In simple terms this is a CO OP zombie horde workshop custom game. But instead zombie we have the harambes AKA winstons.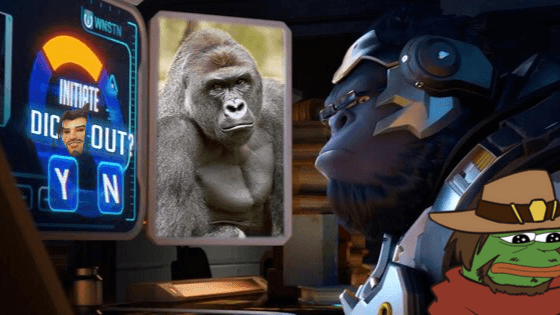 Normally 4 players can play the game at once. No friends? It's okay. You can play it alone. Special thing is difficulty increases when more people join. In this COOP mode you will start as Anna. You have to kill Winstons while healing your self. When you kill an enemy you earn points. You can use them to unlock new heroes or move to next area. Bit familiar? That is the basic idea of Overwatch Zombie Horde Mode . Copy the code. Need help using the code? Check out tutorial how to use Overwatch workshop codes.
Following are some tips and info about this mode.
Start slow, don't spend too much money at first. I suggest you to unlock Macree first. On the first arena you can unlock Widowmaker, Macree and Genji.


Don't forget that you are playing this mode with other players. Ask them you unlock next area for you. Please cooperate.


Don't be selfish. Don't always unlock DPS. To win the mode you need at lease one healer.


You will see in game power ups. In Overwatch Zombie Horde Mode there are 4 four power ups that will give to instant ultimate ability, increase speed, increase damage and area freeze. Following green bulb is a power up.


There is a secret room. I won't tell you how to access nor what is inside that! Figure it out. So many players requested to reveal this. So here is how to open secret room in Overwatch Zombie Horde Mode Horizon Breakout.
Step 1 : Unlock the low gravity area of the map.
Step 2 : Enable power. (On the truck outside you can see a green circle)
Step 3: Find the Secret door Key which can be anywhere on the map.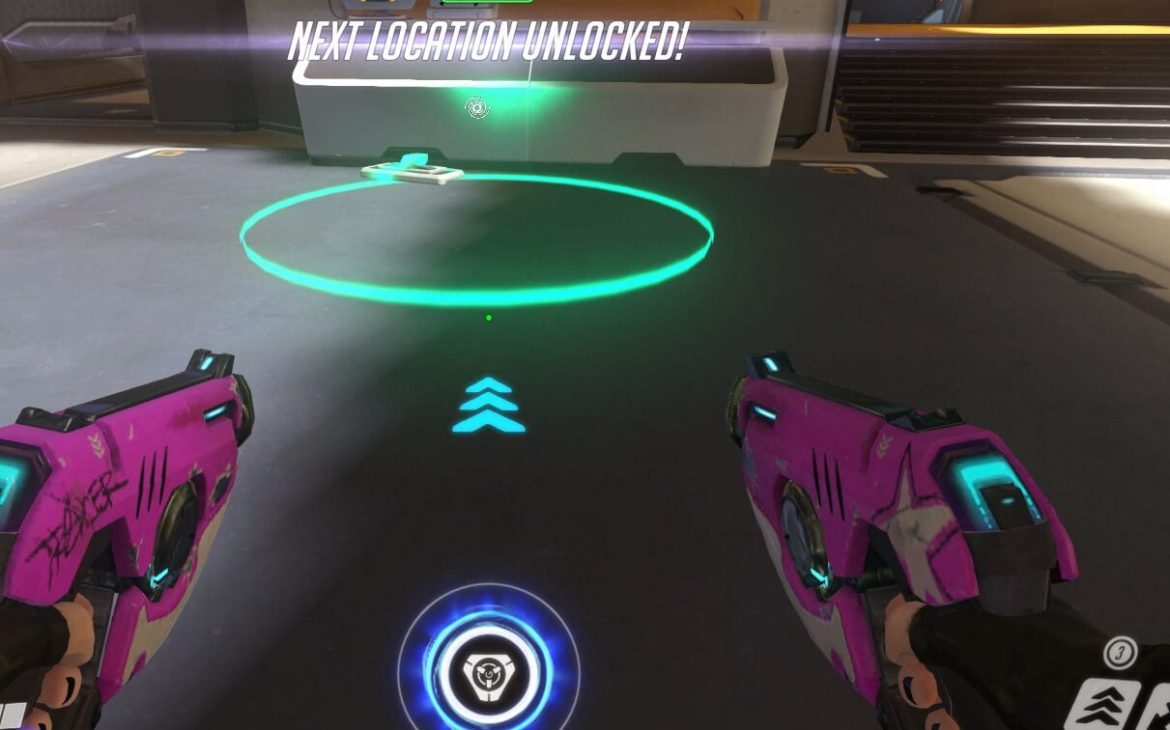 Step 4 : Go to secret room portal near Point A! Ez clap.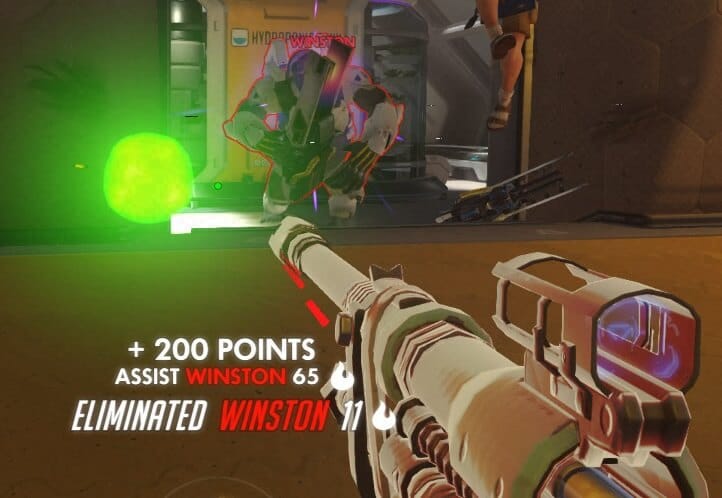 Following are some picture me playing this mode like a sexy boi.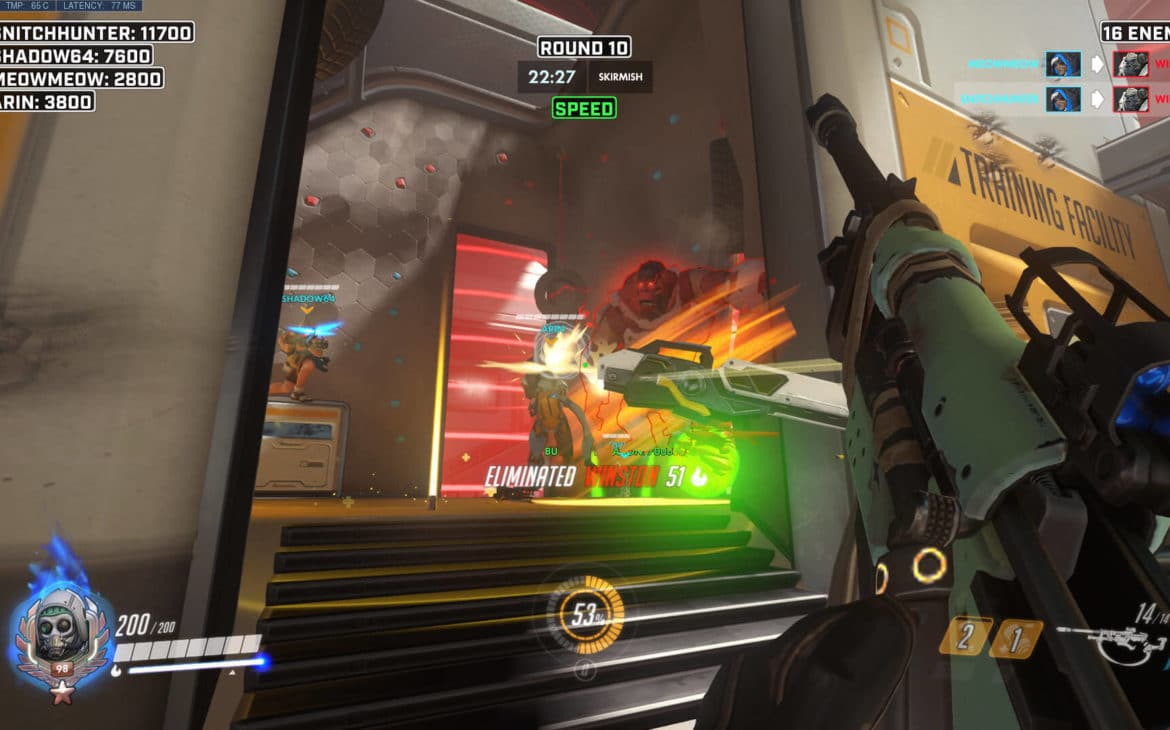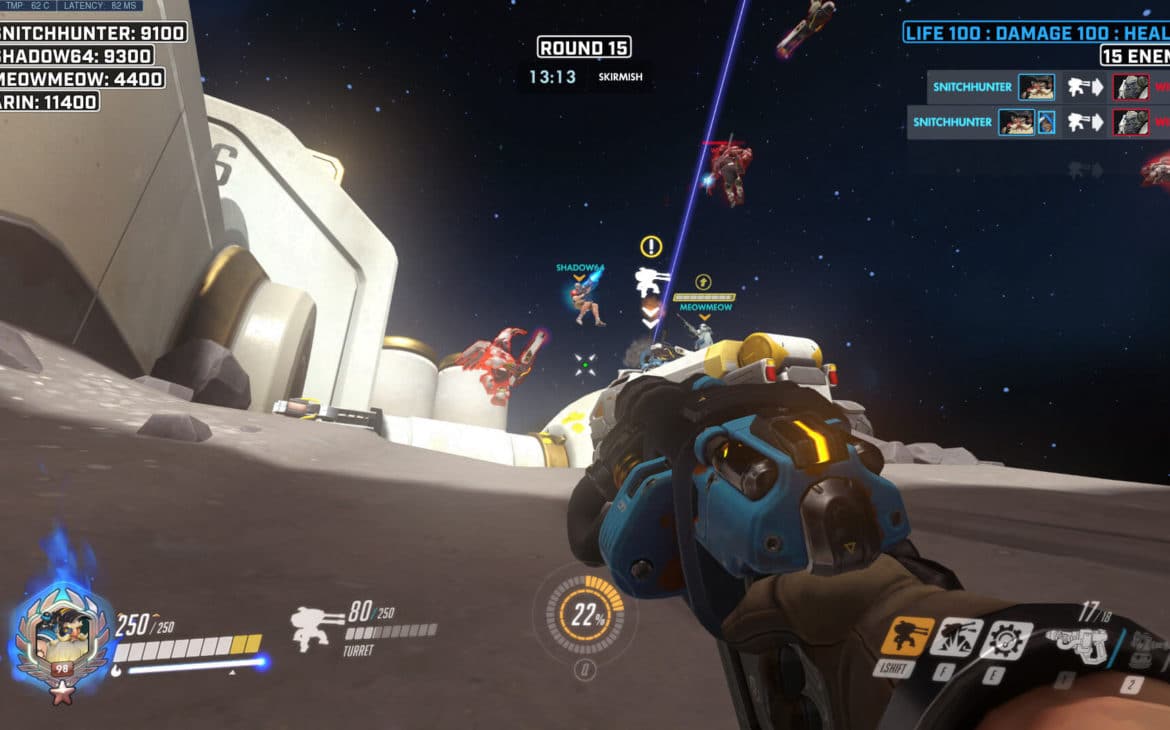 Did you love this article? Then share it among your friends they might also love it.