Ronin Operator Bundle is another awesome Modern Warfare or Warzone item pack. This was featured in the store on 25 April 2020. Since many people are confused with all the items and weapons in the pack I decided to create this article.
Ronin Skin Lone Dragon
This is a good chance for you to unlock the Ronin skin. Even if you don't have Ronin Operator unlocked, if you purchase this bundle you will be able to unlock the Operator automatically. If you purchase this Modern Warfare Ronin pack you will be able to use the following skin.
Do you know how to do the 20 pound note trick? Check it out, it is Amazing.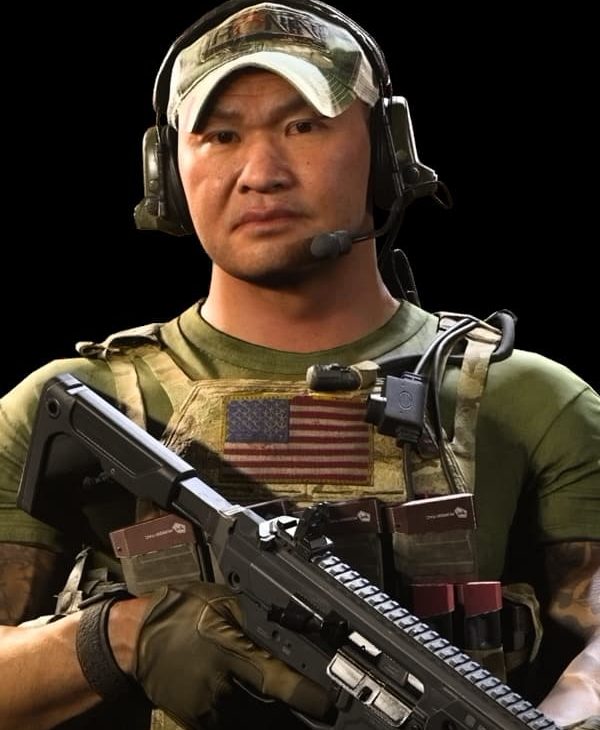 Ronin Operator Bundle – Weapon Blueprint
According to me Soulful Wanderer is the best thing included in this pack. Soulful wanderer is a M4A1 weapon blueprint. Actually this weapon looks cool.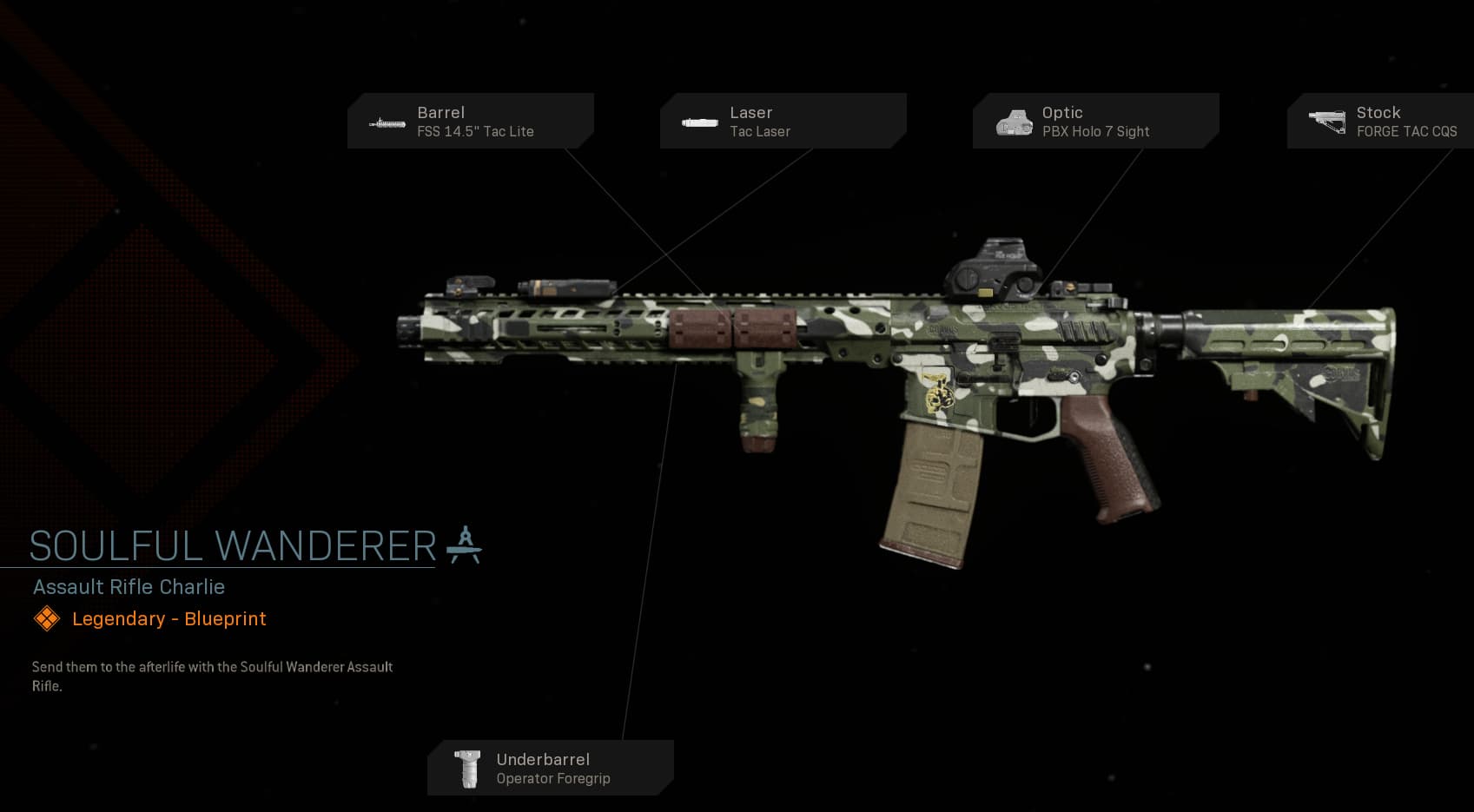 Also, I must say that Activision has perfected M4A1 with this Ronin Operator Pack. The following are its attachments if you want to build the gun manually.
Barrel : FSS 14.5 Tec Lite
Laser : Tac Laser
Optic : PBX Holo 7 Sight
Stock : Forge Tactic
Underbarrel : Operator Foregrip
Ronin Operator Pack- Pistol Blueprint
In my opinion this is not the best pistol I have seen. But it is impressive. This is for x16.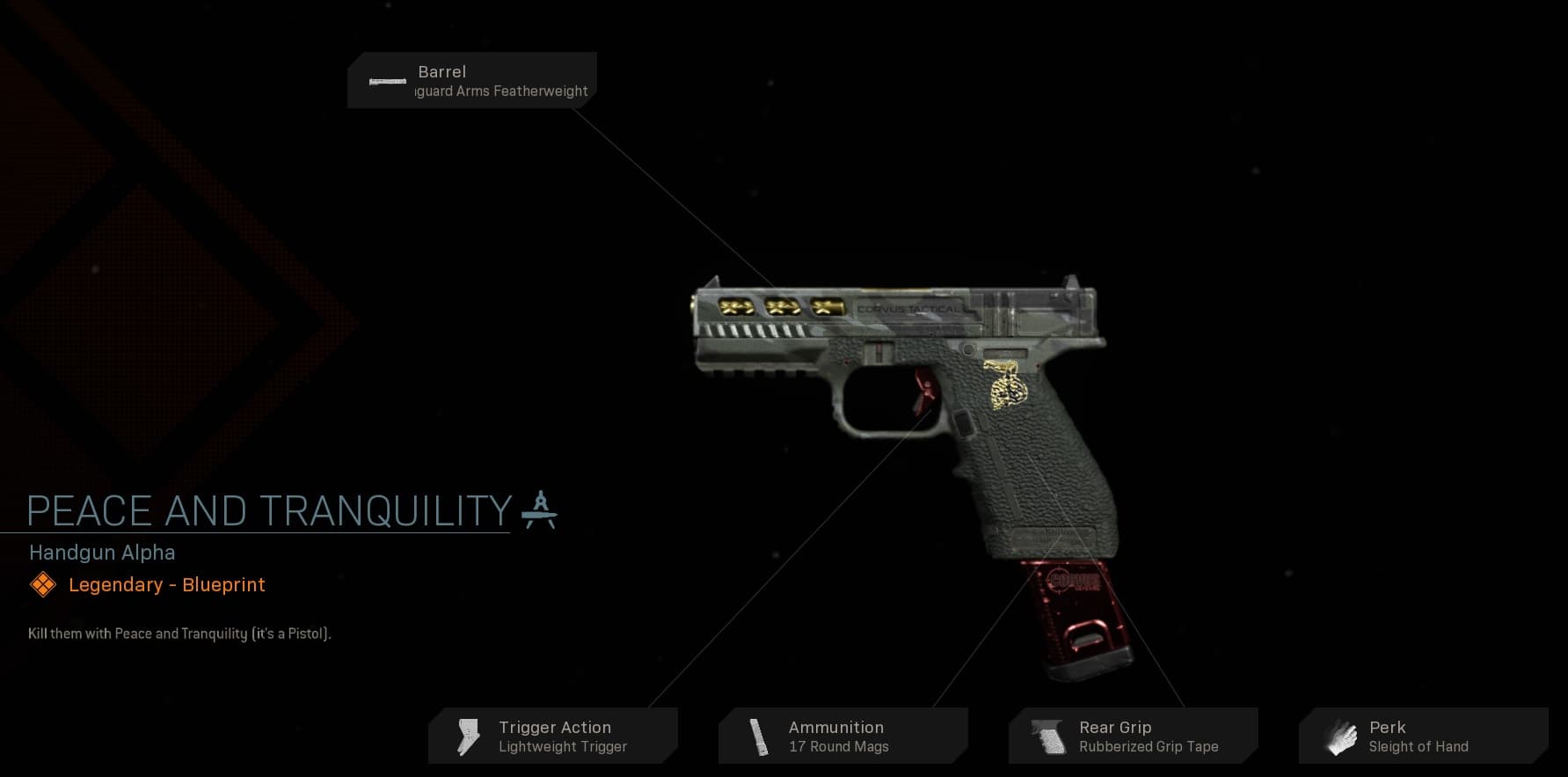 If you are trying to build the gun yourself following are the attachments.
Barrel : Guards Arms Featherweight
Trigger Actions : Lightweight Trigger
Ammunition : 17 Rounds
Rear Grip : Rubberized Grip Tape
Perk : Sleight of Hand
NO Masters Melee
This is the coolest thing in this Modern Warfare Ronin operator pack. Simply but it gives you an AXE to replace your common knife.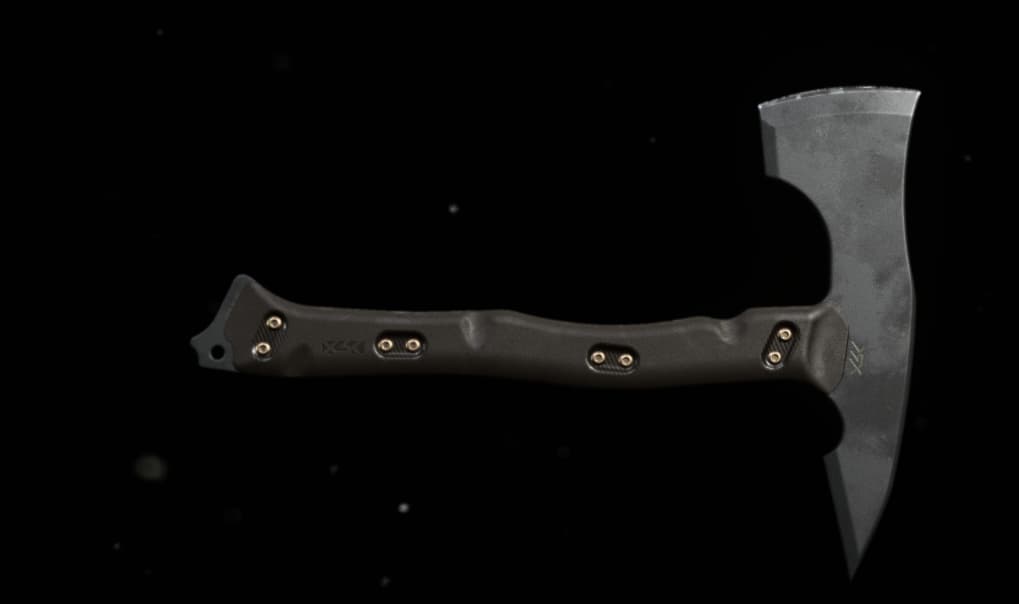 Ronin Finishing Move Slice and Dice
Slice and Dice is an awesome finishing move for Ronin. You can watch the clip in the following video.
Warzone Emblem Blood And Thunder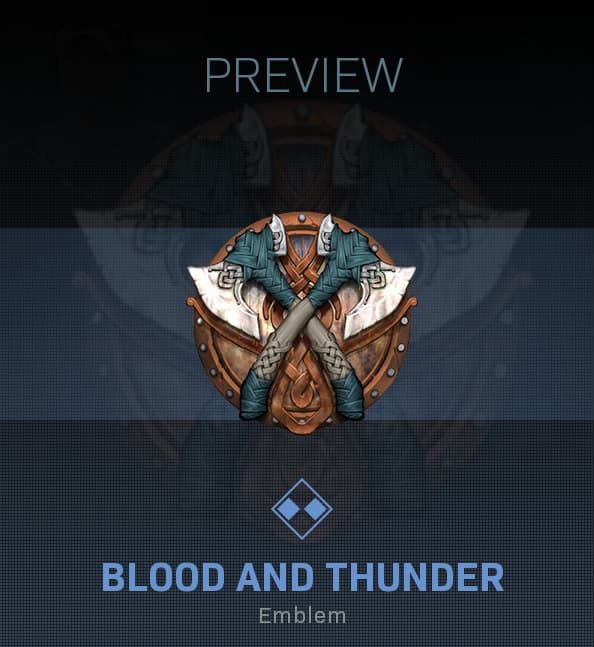 Other than above stuff you can get following by purchasing Ronin Pack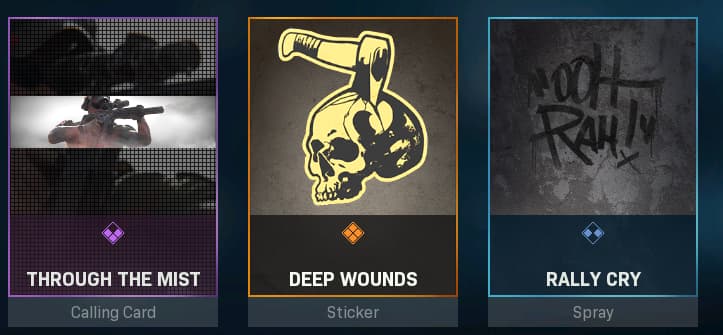 How Much is Ronin Operator Pack
2400 CP
What will I get from COD MW Warzone Ronin Bundle
1) Lone Dragon Ronin Skin
2) Soulful Wanderer – Blueprint
3) Handgun Blueprint
4) Emblem Blood and Thunder
5) Calling Card
6) Sticker
7) Spray
8) Melee Blueprint
9) Ronin Quip
10) Finishing Move

Thank you for reading my article. If you loved it please share it among your friends. They might also love it.