Night sky app is the best planetarium for your Android device available right now. Simply put this app allows you to create your own beautiful personal planetarium! Trust me, this is cooler than it sounds.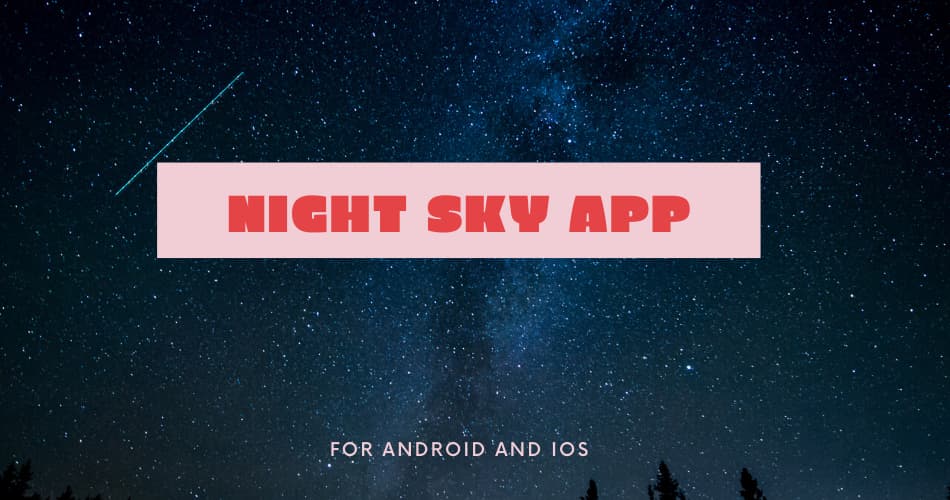 This app was released by iCandi Apps on Mar 26, 2020. This app is totally free. However additional features can be unlocked with premium subscription.
Due to its awesomeness, this app has 4.7-star rating from 168.1K Ratings. This means the app is working as it should.
If you loved this app you might now Randonaut app, What is it? How to use it?
Features of Night Sky App
Powerful Sky View.

More than 60 Million Stars
Very High resolution
Sunrise effects
Sunset effects
Daylight effects

MAPS UI

Clean, simple user interface.
Quick search & find
Red Night AI mode
Light Pollution Indicator

Aurora Mapping (This is a premium Features)

Find the nearest Aurora locations
Realtime Aurora alerts.

View Planet Structures

Another Cool feature in Night Sky App
Ability to view internal structures of planets in the solar system.

Quiz

Drain your brain with these awesome quizzes.
Test your knowledge about stars.

AR Explores

Deep dive into planets.
Separate planets and share AR views with your friends through messenger.

Siri Shortcuts

Create Siri shortcuts.
Train Siri to show the required details and stars.

Download Sky Planetarium
Currently official Night Sky App is available only for iPhone users. Following is the official link to download the app.
However, if you want to download the night sky app android, there is a good alternative. Using the Sky Map android app you use the most features of the above app. Following is the link to download the Android version.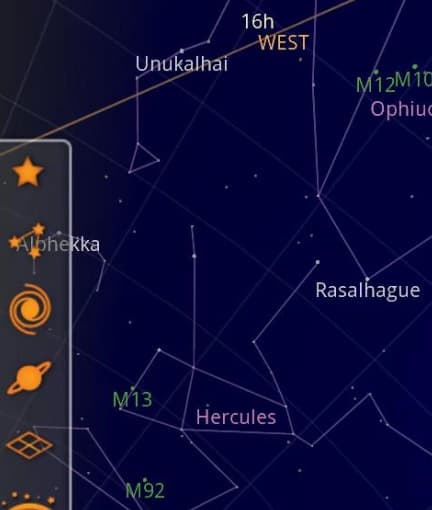 Thank you for reading our article. If you have concerns or questions please comment below. Also if you loved this article don't forget to share it among your friends.