Shimeji App is for all the anime fans in the world. Using this app you will be able to add anime characters on your phone screen. It is way cooler than it sounds. Especially if you know the characters in the Shimeji App. Even though some people call it Shimoji app the official name differs. Since this app has almost one million installs now I decided to create this post. Also, I will include some apps like Shimeji.
What is Shimeji App
Simeji or Shimeji App was first released on November 16, 2018, by Digital Cosmos. However, it become a trend recently. In this app, you can put many anime characters on your mobile screen. Special thing is that you can put those characters over any application. For example, you can use this app on Facebook, Instagram, youtube, Pubg, Clash Royal, etc. Impressed? Not sure? Check the below image.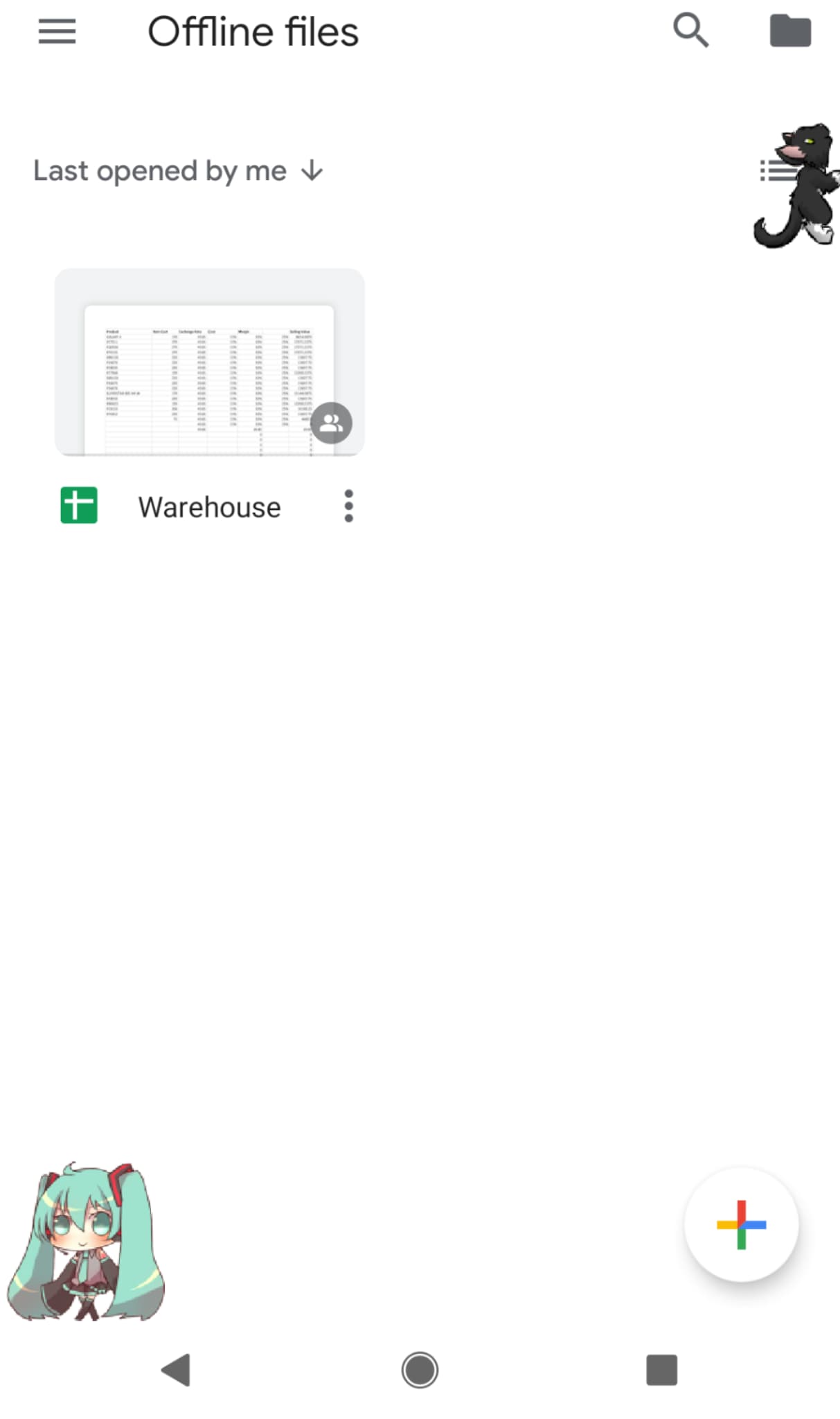 The above image is a screenshot of my new Anime friends walking on my Google Sheets app. Like I said you can enable this app over any android app. Currently, Shimeji App is available for Android and PC (as Chrome extension.)
Download Shimeji App for Android
Since the app is available in the Android Play Store you won't need Shimeji APK to get anime chars on your mobile. Just use the following button to download and install the Shimeji App. (Shimoji App)
If you are using your mobile above button will open up your Play Store. There you need to tap on Install and open the app. However, if you are using Desktop to browse this site you need to open the above link using your mobile device.
After installation, you need to give required permission accesses. If you have any questions regarding this step comment below. We are always online and ready to help!
Download Shimeji App Chrome Extension
Like I said Shimeji is Available for PC as a Chrome Extension. Hence you need to download and install Google Chrome on your PC. After then you can go to the following link (Click the button) and Tap on Add to Chrome Shimeji Chrome Extension.
How to get New Shimeji Anime Characters?
Keep in mind this explanation is only valid for Chrome Extension users. To get new Emotes and Characters you need to Right-click on the Extension icon and click on Change Shimoji. Now you will be redirected to their official site. From there you can select a new Shimoji. You might need to log in with google account to add them. Following are some of them.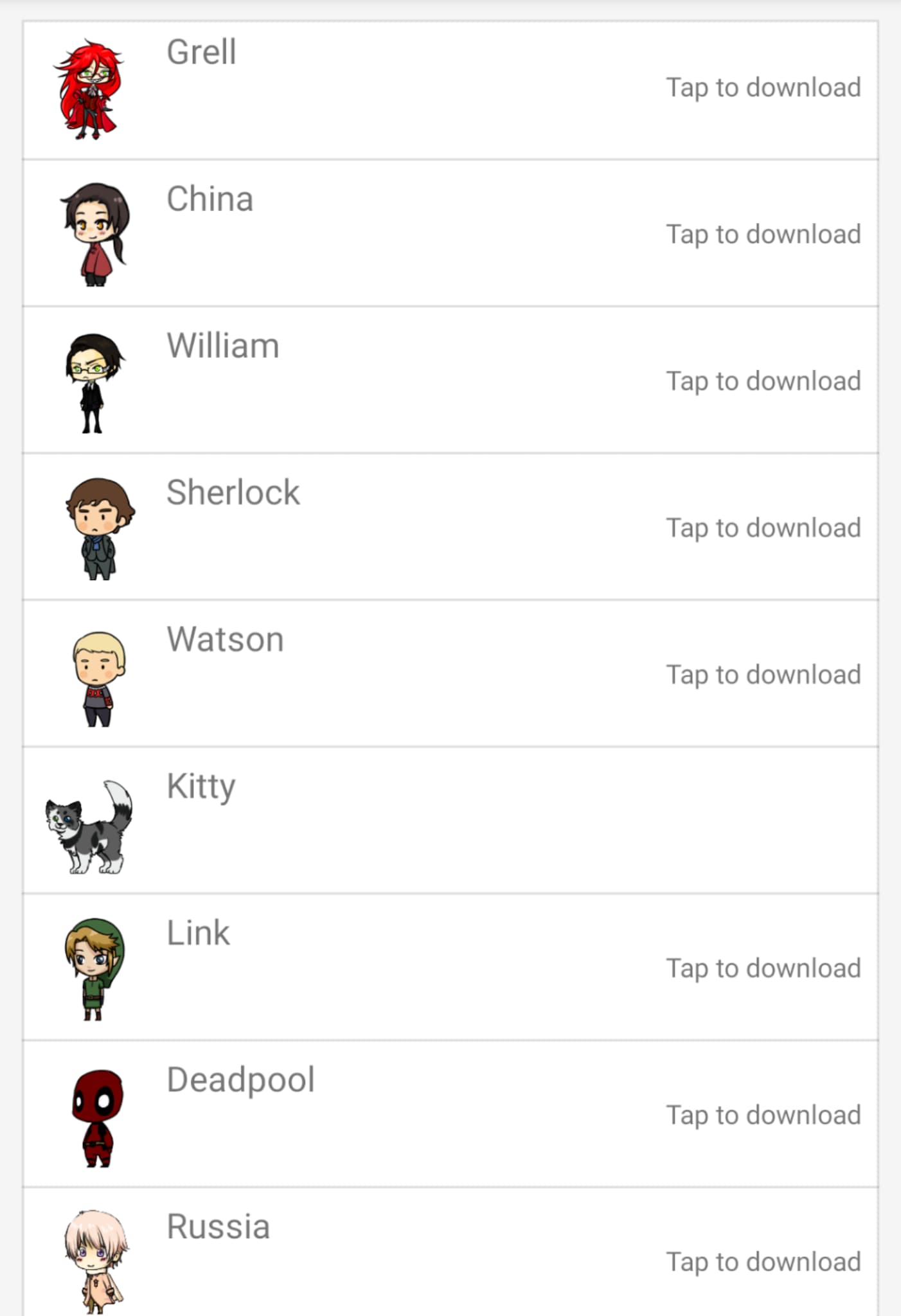 Is Shimeji Free?
Both Shimeji Android App and Chrome Extension is Totally free. However, when it comes to mobile application you can only add two characters together. But there are hundreds of free characters to choose. Again I confirm that Shimoji App is totally free.
Did you know that we have a huge collection of Snapchat filter? Aren't you interested in Cat Snapchat Filter, Baby Yoda filter?
If you enjoyed this article don't forget to share it with your friends. They might also love it.