90 day fiance filter is for all the people who are fans of 90 day fiance Reality show. For those who do not know what this show is can read the following. In this TV show, four non-American women are given a chance to enter the USA for 90 days, marry their fiances and go back home. Recently this reality show became viral. That's why I decided to create this article on Who is your 90 day fiance Instagram lens.
If you loved this lens you will probably love which Harry Potter House are you filter!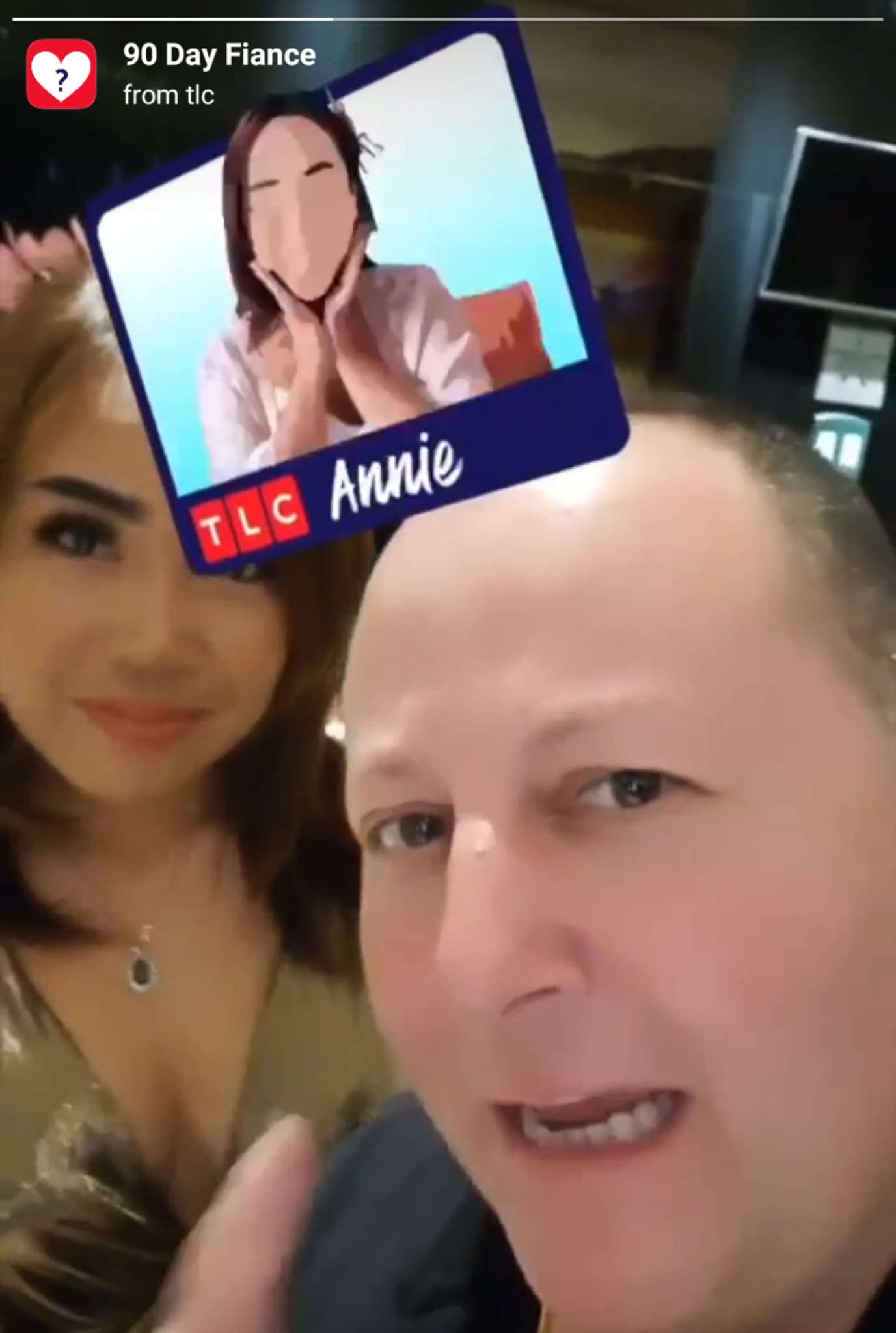 What is Who is your 90 day fiance filter?
As I mentioned above this is related to a TV show produced by TLC. Since this show became very popular they decided to release an Instagram filter so people can find who is their destined fiance. Actually this filter will select a fiance for you from the characters in the reality show. In this lens, it is said that you can find the following characters. But the thing is personally I couldn't find all of them. So I request you to try the lens and let me know who are the available fiances.
Emily & Sasha.
Anna & Mursel.
Michael & Juliana.
Tania & Syngin.
Robert & Anny.
Blake & Jasmin.
Mike & Natalie.
Angela & Michael.
How to get 90 day fiance filter?
1. Open Instagram Application on your Mobile phone.
2. Click on Search Bar (Assuming you are already logged in to your Instagram account.)
3. Search for the terms " TLC". Find the user. Go to their profile.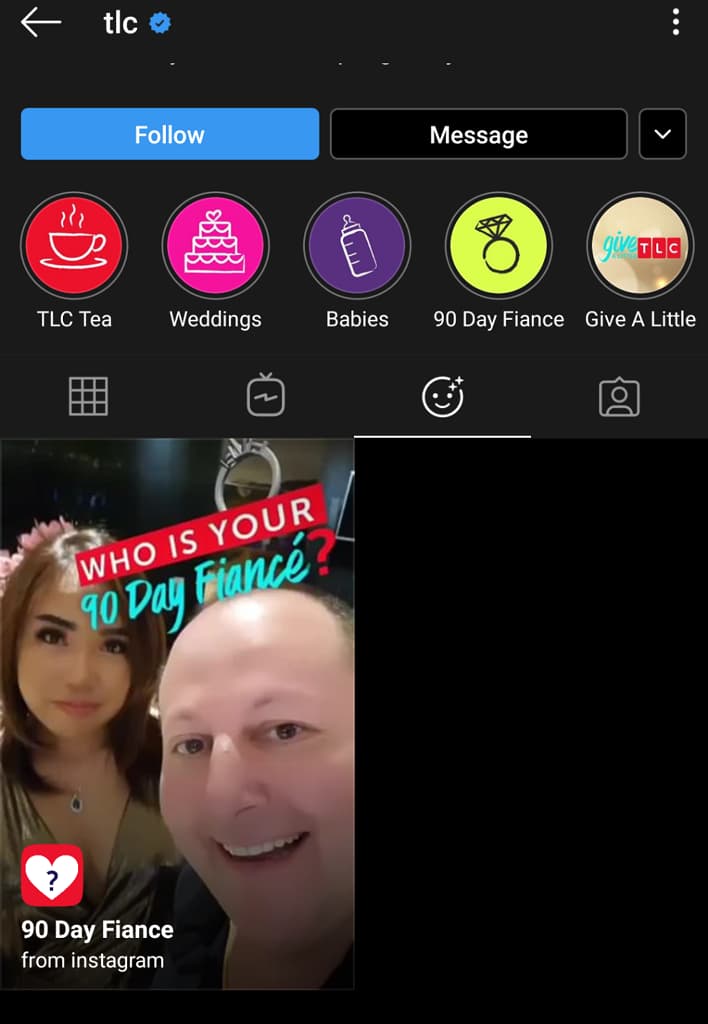 4. Scroll down and tap on the Filter icon.
5. Scroll down in Instagram. Find the 90 Day fiance lens photo. (Look the above image for more info) Tap on it. Click on Try it. Also, you can click on save to the camera button.
After these steps you will be able to find who is fiance according to the filter.
Thank you for reading our article. If you loved it please share it among your friends. They might love it too!