TFT download teamfight tactics is for all the league of legends fans in the world. Well, even though you are not a regular league of legends fan you will definitely enjoy teamfight tactics. The best thing is that you can play this game on both PC and mobile. If you are already into league of legends you can directly play TFT aka team fight tactics without going through the tutorial. However, new joiners will have to begin from the tutorial.
Even though this game mode is very popular people have trouble when they try for TFT download. Well downloading teamfight tactics for PC or android mobile is not an easy task. That's why I decided to create this post on how to download TFT for PC and mobile.
Also check out Ace Play App by ACE family.
TFT Download for PC
If you already have a league of legends account this process will be much easier. You can download and install teamfight tactics by logging into your League of Legends client. Then open the fourth tab from the top right side of the app. Now choose Team fight tactics and tap once on the play. After than the game will start downloading. Since you are already familiar with the LOL client UI i won't post any pictures.
Well if you are new to League of legends following is a TFT download tutorial.
CLICK HERE and go to league of legends signup page. Then create an account using your email. Since signing up is a very straightforward process I hope you can manage it.
Download League of Legends Client by browsing their client download page. On that page, you can find installers for both Windows and Mac operating systems.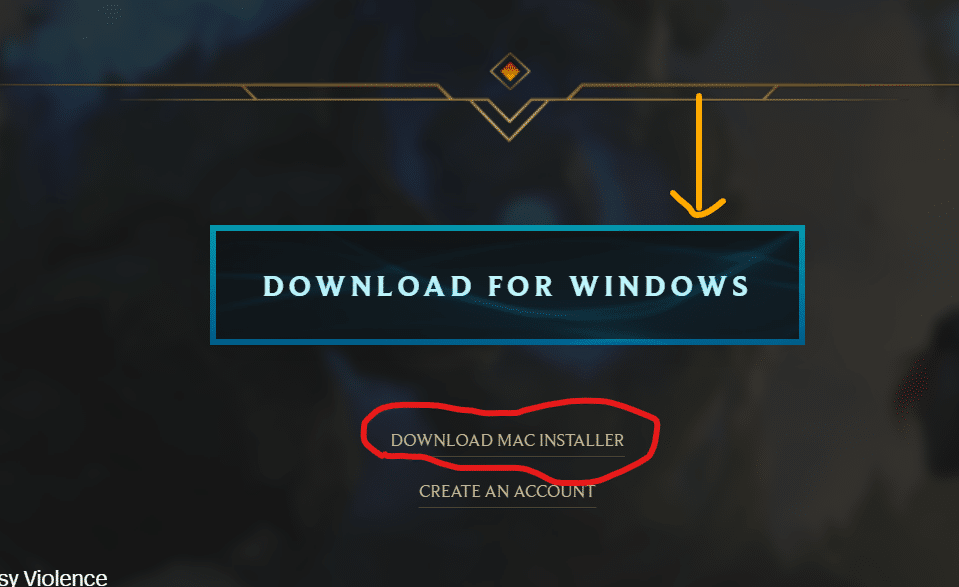 3. After downloading open the file and install LOL client. This will take some time.
4.Login to the client using the details you go in download teamfight tactics step 1. Refer to the image for more details.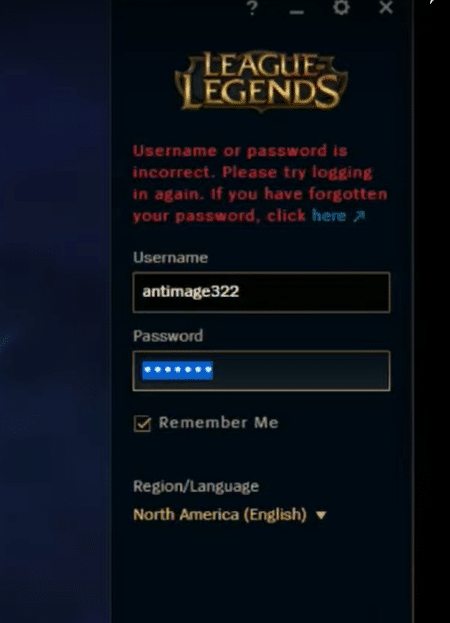 5. Now the game with start downloading. This might take a while, up to 1 hour depending on your internet strength.
6. After LOL download is finished, you will see the following message. On that screen, you can click on Teamfight tactics.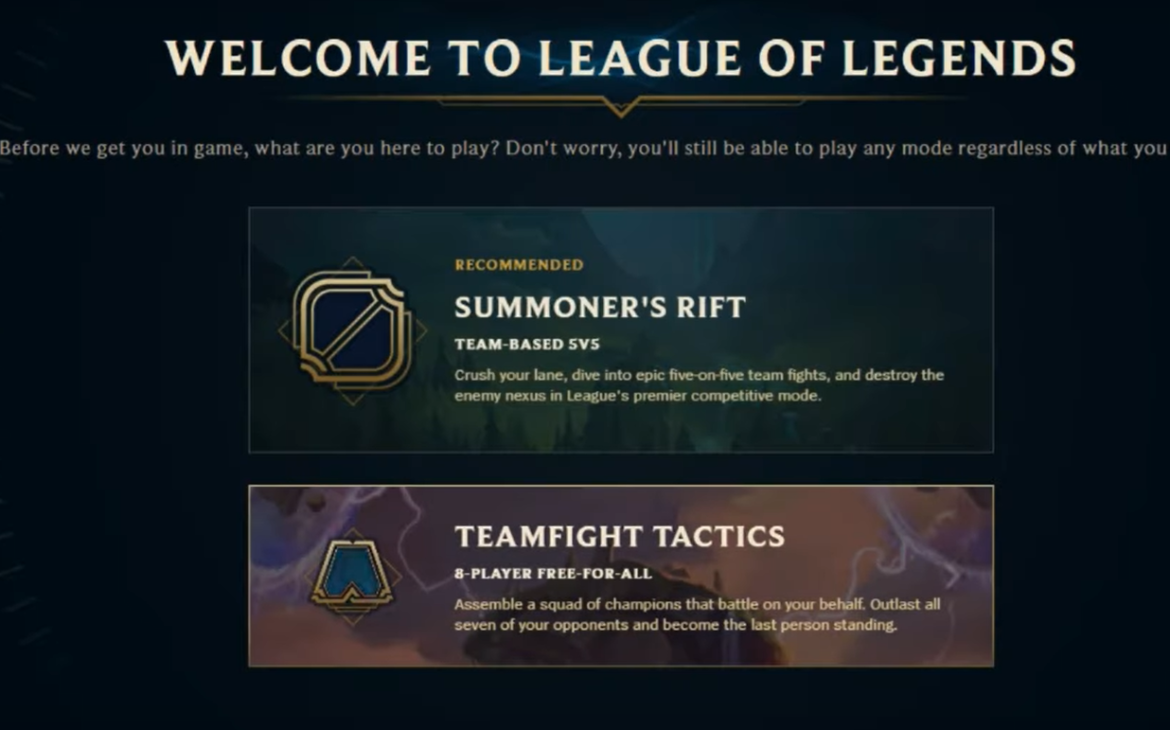 Congratulations! You have successfully completed team fight tactics download tutorial for Mac and PC. Enjoy!
Confused? After installing the client follow the video to play teamfight tactics.
Download TFT mobile APK,
Actually, Team fight tactics is not yer released for mobile. Hence, for now, Android and Apple iOS players are unable to download TFT mobile apk. However, there is a silver lining. Android users can now Pre-Register for the Android version of TFT: teamfight tactics. So after some time, you will be able to download TFT for your mobile. And I'm pretty sure that day is no that far. So keep your hopes up.
How to Pre-Register for TFT
Since you can directly register through official google play you won't need TFT mobile apk. So the following is a guide to Pre-register for team fight tactics. This tutorial is actually straightforward.
Click the following button to visit TFT mobile app page on google play.
2. Tap on Pre-Register. Well, thats it. If you did it properly you will get following message.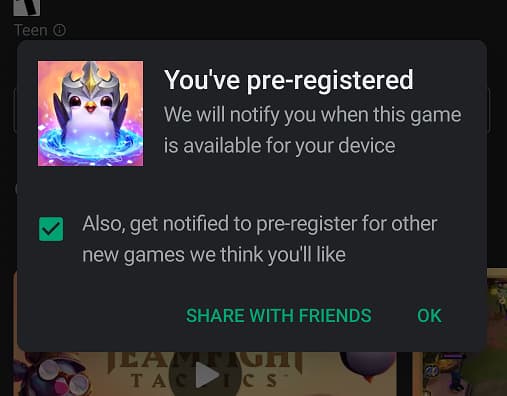 I hope now you have a better idea on TFT download. If you had any problems while downloading the game please let us know by commenting below.
Don't forget to share the article among your friends. So you have play Team fight tactics with them as a team!